Pennsylvania's Gerrymandered Map Replaced, Federal Judges Dismiss Republican Challenge
In lieu of the new Pennsylvania congressional district map, there has been tension from Republicans as they have fought to stop it. Both the federal District Court and the U.S. Supreme Court rejected Republican requests of blocking the map.
Twelve Republican Pennsylvania lawmakers filed legislation on March 20 to impeach the Democratic state Supreme Court justices who ruled the previous congressional map to be unconstitutional by gerrymandering and consequently rewrote it.
The legislation comes a month after state Rep. Cris Dush called for impeachment of the Democratic justices. Two Republican pleas to the U.S. Supreme Court along with a federal lawsuit -- all unsuccessful.
When asked in an interview about the impeachment being vengeance against the Democrats, Dush contradicted the claim.
"It's specifically to do what I've been sworn to do, which is protect and defend the constitutions of Pennsylvania and the United States, period. The Supreme Court overstepped its bounds, and the check-and-balance to that is impeachment and impeachment only. We have no other method to hold them accountable," Dush explained.
However, the house Republican Leader Dave Reed released a statement indicating that the Republican proposal would not get far. The new state map will likely culminate in Democrats receiving more seats.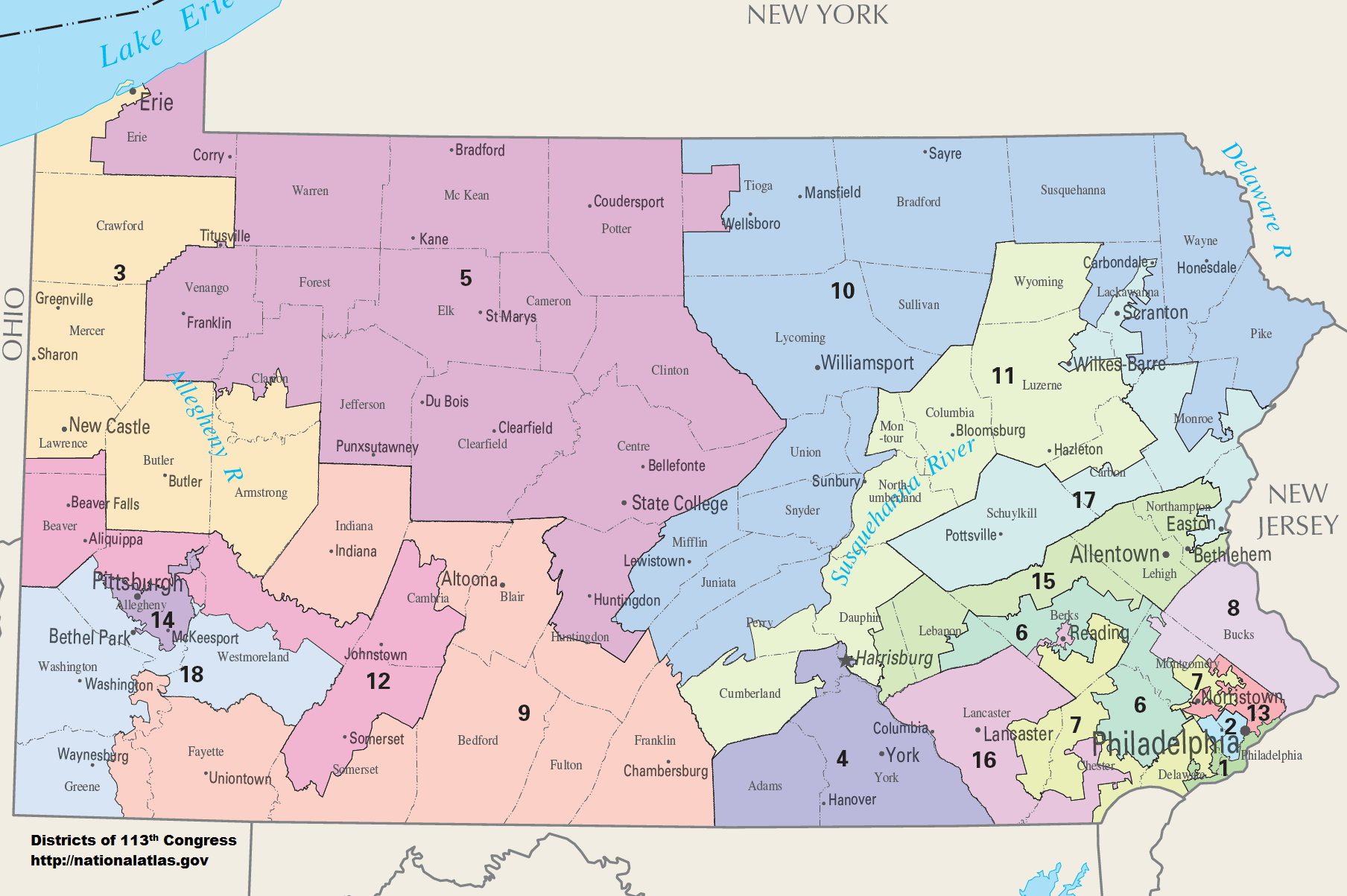 In 2011, Republicans controlled the redistricting process. Consequently they drew the Pennsylvania congressional map that favored their party, ending up in a 13-5 congressional district upper hand. This occurred even though the Democrats won five presidential elections in a row by that year.
To receive the majority in the U.S. House, Democrats must win a total of 24 seats.
It is possible that the Republican challenge against the new map will give way to more state court challenges across the United States.
The U.S. Supreme Court declined to take up a Republican challenge to the newly drawn Pennsylvania congressional map ahead of the 2018 elections. The decision means Republicans have few, if any, options remaining.
Republican State House Speaker Mike Turzai, one of the legislative leaders who appealed to the Supreme Court, said that he still thinks the Pennsylvania Supreme Court overstepped its bounds when it imposed the new map .
"Nonetheless, we respect the decision of the U.S. Supreme Court and are prepared to move on to other issues of importance to the people of Pennsylvania," he said.
While the Republicans are disappointed about the courts' decisions, Democrats are elated with wishes of gaining jurisdiction of the House.
"For anyone who cares about democracy, for anyone who cares that every voter's voice should be heard, this is a great day," said Mimi McKenzie, the legal director of the Public Interest Law Center.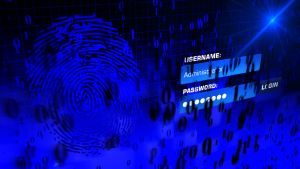 Over one million WordPress websites have been infected by a malware campaign called Balada Injector since 2017, according to cybersecurity firm GoDaddy's Sucuri. The attackers behind the campaign use all known and recently discovered vulnerabilities in WordPress themes and plugins to breach sites. They typically play out their attacks in waves once every few weeks,…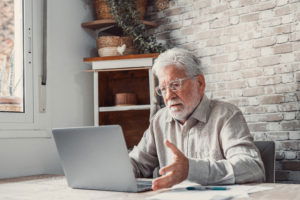 As a law firm marketing director, you understand the importance of SEO in driving traffic to your website and generating leads for your firm. However, convincing the partners of your law firm to invest in SEO can be a daunting task, particularly if they do not understand its benefits. Here are some tips on how…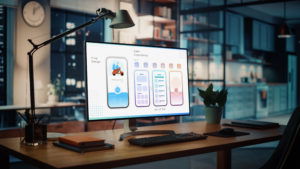 User experience, commonly referred to as UX, is an essential aspect of any marketing strategy, including law firm marketing. It encompasses everything that the user experiences while interacting with a product or service, including ease of use, accessibility, visual appeal, and overall satisfaction. The psychology behind user experience is a fascinating subject, and understanding it…