Product Spotlight: Microsoft's Outlook.com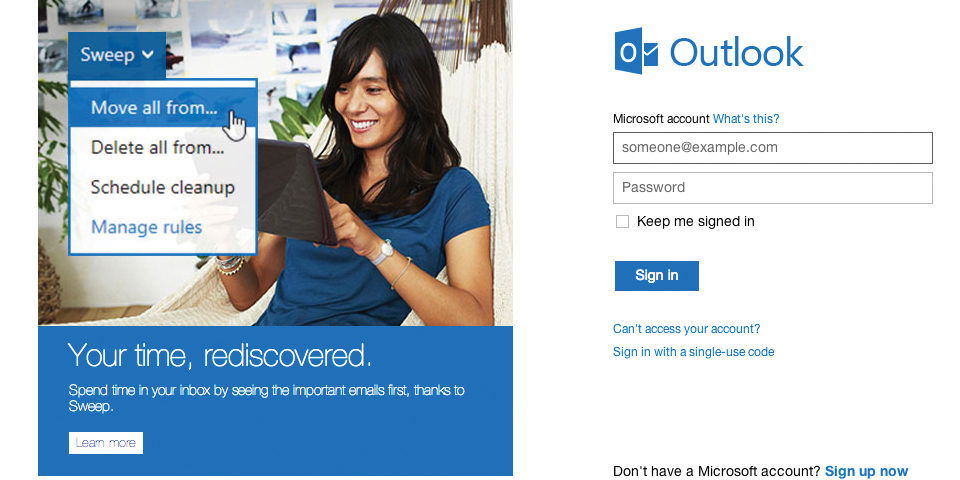 Outlook.com is one of those applications that people seem to instantly either like or hate. However, it does have many helpful features, and it is worth a try to see whether you find that the benefits outweigh what some consider to be complications.
Microsoft's Outlook.com is free; compare it to Google Apps for Your Domain (starting at $5/user/month), and it's already an attractive option, helpful for bigger law offices that may quickly accumulate high per-user costs. Two big questions concerning the functionality of Outlook.com are how it handles document creation and management, and how it performs when displaying and organizing emails.
Email. Outlook.com's email function is a mixed bag. It does have some fancy added-value features, and it is highly user-friendly. However, being user-friendly and being able to deliver on what attorneys really want and need are two different issues.
The email offers quick views, preloaded so you can find pictures, documents and other items without opening the full email. There is also an archive and search feature, and you can chat directly with your colleagues, social network connections, Skype contacts, Gmail contacts and MSN messenger contacts. However, you cannot automate different signatures for each account like you can in Gmail or Google Apps For Your Domain.
At this point, Microsoft has not yet added IMAP support. There is currently POP and Exchange ActiveSync support. Without the Exchange ActiveSync, the lack of IMAP means there is no synching between inboxes. This means if you are using another email client, like Gmail or Yahoo, and mark a message in one of those accounts as "Read," that email will still show as "Unread" in Outlook. This also means no moving emails to folders, or marking them as not read if you are using a smartphone. Since attorneys are more mobile than ever, they need a smooth flowing, easy-to-use email system that supports their on-the-go needs.
Documents. How does Outlook.com do when it comes to editing documents? If you use MS Office, the experience is seamless. It is also cloud-based and uploading is quick and easy. Online editing is a bit of a challenge, with all the various tools to from which to choose and use. If you are looking for something simple, the tool-driven menu on a small work space may actually provide too many features.
Use your calendar often? Many lawyers do and being able to search your calendar is especially important. You cannot search the calendar with Microsoft's Outlook.com. This can be an issue if a client calls and wants to confirm their next meeting with you, or if you want to know when you are next due in court. This is one feature that most attorneys would consider to be a "must have."
Overall, if you use email frequently (and what lawyer doesn't?), not having the ability to sync without hassles (you would need to determine if Exchange ActiveSync is user friendly enough to try), or have a searchable calendar may be a deal breaker. Rumors are afloat that Microsoft is looking to add a search feature, which will make the service more attractive, should it turn out to be true.
While Microsoft's latest offering has potential with its stylish, minimalistic look, has a super-helpful inbox cleanup tool, includes social networking linking, comes with speed and the ability to send attachments up to 300MB, it may be a while before some of the kinks (like the calendar issue) are ironed out.
When it comes to new tools like Microsoft's Outlook.com, there are always fans and detractors, but it currently appeals to at least 60 million users, with roughly one-third having switched over from Gmail. Many like the feature that lets them retain their msn, live or hotmail addresses, and appreciate the constant updating Microsoft does, such as adding features people request like an archive button, the ability to further customize an inbox and more keyboard shortcuts.
One of the other nicer features is the lack of display ads. Microsoft does not read your mail to target ads for you - something that Google's Gmail does. Should you try Microsoft's Outlook.com? It might be worth checking into to see if it fits into your practice.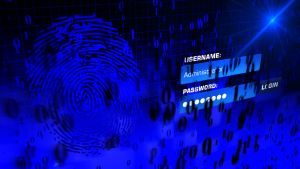 Over one million WordPress websites have been infected by a malware campaign called Balada Injector since 2017, according to cybersecurity firm GoDaddy's Sucuri. The attackers behind the campaign use all known and recently discovered vulnerabilities in WordPress themes and plugins to breach sites. They typically play out their attacks in waves once every few weeks,…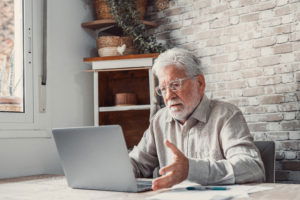 As a law firm marketing director, you understand the importance of SEO in driving traffic to your website and generating leads for your firm. However, convincing the partners of your law firm to invest in SEO can be a daunting task, particularly if they do not understand its benefits. Here are some tips on how…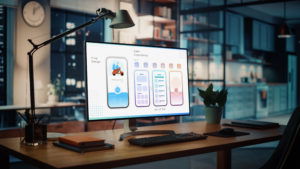 User experience, commonly referred to as UX, is an essential aspect of any marketing strategy, including law firm marketing. It encompasses everything that the user experiences while interacting with a product or service, including ease of use, accessibility, visual appeal, and overall satisfaction. The psychology behind user experience is a fascinating subject, and understanding it…