SEO Obiter Dicta – Google and Apple's Diminishing Relationship Helps Bing Local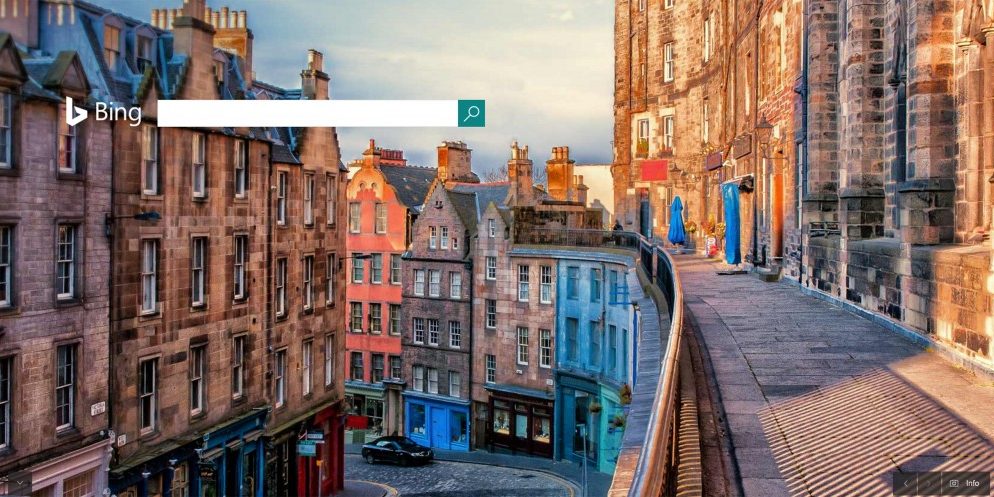 The big marketing buzzword for most lawyers is "local." The majority of firms practice predominantly in a particular region or metro area, making local exposure essential to the success of any marketing campaign.
Once, local results were displayed only in the map listings (the lettered A-G listings at the top of the search results page). Then, Google localized all search results. Now, if your law office is in San Francisco and a searching individual in the Bay Area types in a practice area like, "social security lawyer" Google may show your website listing above or below the map, based solely on the knowledge of where your office is located.
Soon, local searching reached mobile devices. Someone picks up a phone and types in a search phrase. Google picks up the searcher's location via the GPS signal in the phone, then tailors results for that location. A search for pizza, sushi or a divorce lawyer would yield results closest to the person's physical location.
The next step in the online search evolution was conversational search. Using Apple's Siri or Google Now, users could simply say, "I need a personal injury lawyer," and the search engine would detect the location and display local results.
Both Siri and Google Now relied on Google Search until the Fall of 2013. Apple and Google used to share an alliance based on the philosophy of "the enemy of my enemy is my friend," as both saw Microsoft as their nemesis. Former Google CEO Eric Schmidt served on Apple's board until August of 2009.
Schmidt's resignation came after the FTC investigated the relationship as a conflict of interest. But many speculate that the decline of the two tech giants' relationship came about because of the Android operating system.
In Walter Isaacson's biography, "Steve Jobs," Jobs is quoted as saying that the Google Android was a direct ripoff of the Apple iPhone. Jobs said, "I will spend my last dying breath if I need to, and I will spend every penny of Apple's $40 billion in the bank, to right this wrong. I'm going to destroy Android, because it's a stolen product."
Overtime, Apple has attempted also to divorce itself from other Google products, including a failed attempt to replace Google Maps with an self-developed product. Now, Apple has found a new, unlikely alliance with Microsoft. Bing Local is the new search engine that powers Siri's web results.
As such, make sure your Bing Local is up to date. Bing recently upgraded its management tool, making it easier to update your listings and add more details. The Bing Local manager has a similar look and feel as the old Google Places dashboard, making it easy to access and update.
Relatedly, on February 3, 2014, Yahoo announced detailed local listings mimicking Google's popular Google+ Local profiles. Business owners are can now add images and other details to make their Yahoo Local listings more attractive and more informative.
Mobile searches make up 46 percent of search engine activity, and Comscore reports that 38 percent of subscribers use iOS (the iPhone operating system). Law firms need to look at ways to improve their positions in Bing to make sure they reach Siri users.
As for Yahoo, there may not be a mobile benefit to using Yahoo Local, but it's still very important to make sure all of your profiles are accurate and up to date for your local rankings. So take advantage of their new features.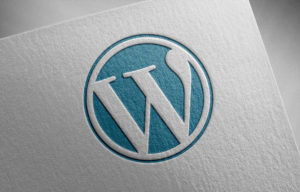 Are you looking to maximize your law firm's website's potential? You're in the right place. WordPress offers a wealth of plugins that can improve your website's functionality, from search engine optimization to online event scheduling. Here are five must-have plugins for law firms: Gravity Forms – Communication is key when it comes to your law…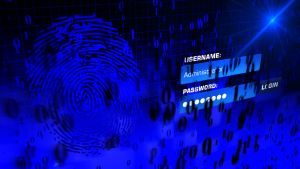 Over one million WordPress websites have been infected by a malware campaign called Balada Injector since 2017, according to cybersecurity firm GoDaddy's Sucuri. The attackers behind the campaign use all known and recently discovered vulnerabilities in WordPress themes and plugins to breach sites. They typically play out their attacks in waves once every few weeks,…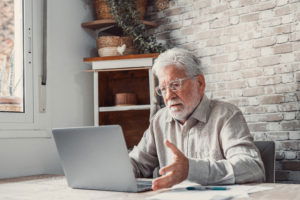 As a law firm marketing director, you understand the importance of SEO in driving traffic to your website and generating leads for your firm. However, convincing the partners of your law firm to invest in SEO can be a daunting task, particularly if they do not understand its benefits. Here are some tips on how…