Get Started with a Smart SEO Strategy for the New Year
As the new year begins, taking stock of recent developments in the SEO world can inform a balanced SEO strategy in 2015 and beyond. The changes are numerous, but there is one key principle: while SEO techniques are still important, SEO must be centered on high-quality, relevant content in order to be effective. Hummingbird Google…
BY Alisha Corbitt STAFF CONTRIBUTOR
As the new year begins, taking stock of recent developments in the SEO world can inform a balanced SEO strategy in 2015 and beyond. The changes are numerous, but there is one key principle: while SEO techniques are still important, SEO must be centered on high-quality, relevant content in order to be effective.
Hummingbird
Google Hummingbird is the sweeping revamp of Google's search algorithm that was released in August 2013. Unlike an algorithm update like Pigeon or Panda, Hummingbird totally changed the way that Google processes searches. In fact, Hummingbird was the most dramatic alteration to the search algorithm in 12 years. The algorithm seeks to more accurately identify searcher intent, and it match searches with high-quality content.
Now that the update has been out for more than a year, what has changed?
Subscriber Exclusive Content. Login or Subscribe For Unlimited Access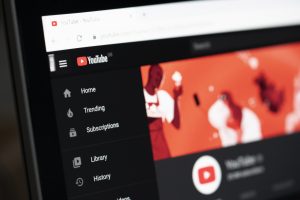 Have you wondered how videos get views? As you likely guessed, there is a process for YouTube's recommendation engine.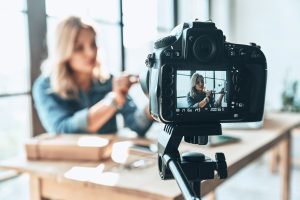 So many interesting stories can be told in the legal field that creating great videos may be easier than you suspect.