Social Networking for Lawyers: Now It's Personal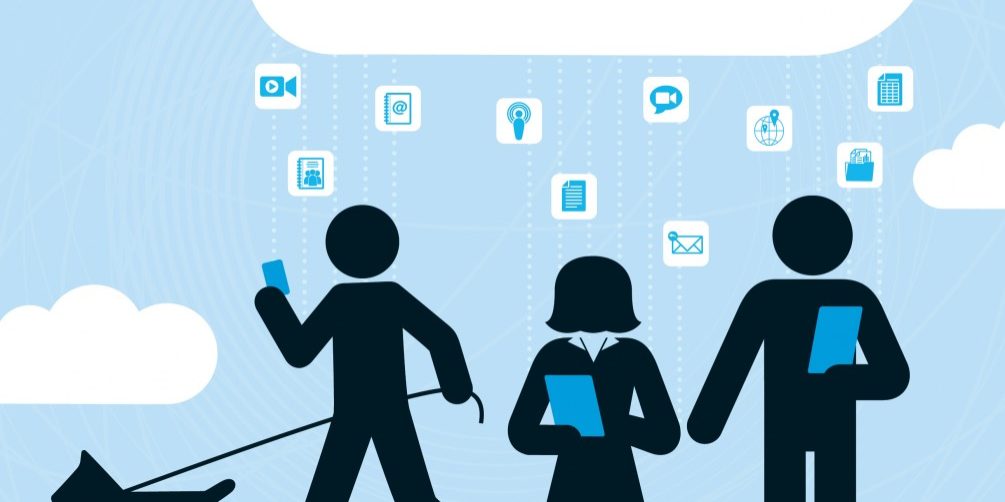 Law firms have long enjoyed a divide between the practice of law and the practice of marketing. The television, phone book, and newspapers brought in the cases and the lawyers handled them. To many long established attorneys, this seems like a distant memory painted with the pastels of an idealistic yesteryear.
What makes social marketing successful is the sense of connection an individual has by communicating with an otherwise difficult-to-reach person. This of course means that you no longer can treat your marketing as just a bill that gets paid every month, it's a process that must be incorporated into your daily routine.
Just fifteen short years ago, political figures were only accessible by pen. Celebrities created a false sense of connection with fans through fan clubs, and with the exception of a few editorials, newspapers published the news and subscribers read it. There was limited interaction and broadcasting was a one-way street.
Today, the President of the United States takes real-time questions on Twitter and has 35 millions fans and followers on Facebook who receive daily updates using personal messages like "your family," "your neighbors," and "you," making the President seem like he is just a private message away from hearing your voice.
In the 90s, Janet Jackson quipped in an interview that she could more easily call the President on the phone than her own brother, Michael, at the height of his fame. Today, you can tweet about a celebrity and may be replied to within a few moments directly from the entertainer's iPhone – with Acronyms, typos, and all.
Consumers are also empowered by product manufacturers with support reps monitoring the social sphere looking for complaints. While you may have trouble getting a support rep on the phone, complain about your clothes getting too hot in the dryer on the LG Facebook page, or complain about connectivity issues on Verizon's Twitter page, and your voice gets noticed with the white glove treatment that can only be delivered when thousands are watching.
Of course celebrities aren't responsible for every clever tweet and hashtag anymore than President Obama is paying attention or contributing to his Facebook page, but the illusion is there and it is powerful.
Speak to your followers. Don't just share news and talk about events, talk about the people you help and talk to the people you can help.
Most lawyers cannot dedicate their entire day to reading social networks, chiming in with advice, and posting interesting topics anymore than the President can actually reply to the millions of comments that come across his page. This is where you bring in a partner.
The key to successful social marketing is to outsource some and participate a little. Have someone you trust either in your firm or your marketing company post updates to your wall on a regular basis. But you can't just leave it at that. Your followers need to hear from you.
Make it a point to post a message that comes from you. Speak personally to your followers as if you are having a one-on-one conversation. Use personal words like "you" and "your" and express genuine concern and appreciation for the issues they are going through.
Once a week, or every few days, make it a part of your routine. Sure, you can't do everything, which is why a good online marketing company is important. But to really have social marketing work, you have to let the crowd hear from the person they originally followed or liked: you.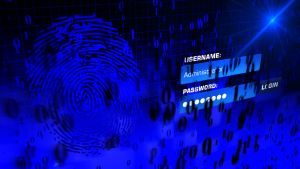 Over one million WordPress websites have been infected by a malware campaign called Balada Injector since 2017, according to cybersecurity firm GoDaddy's Sucuri. The attackers behind the campaign use all known and recently discovered vulnerabilities in WordPress themes and plugins to breach sites. They typically play out their attacks in waves once every few weeks,…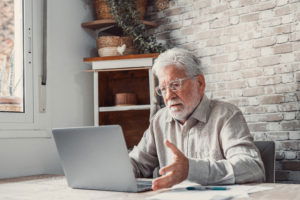 As a law firm marketing director, you understand the importance of SEO in driving traffic to your website and generating leads for your firm. However, convincing the partners of your law firm to invest in SEO can be a daunting task, particularly if they do not understand its benefits. Here are some tips on how…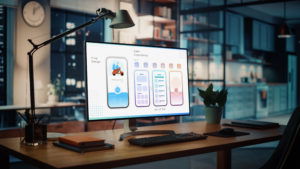 User experience, commonly referred to as UX, is an essential aspect of any marketing strategy, including law firm marketing. It encompasses everything that the user experiences while interacting with a product or service, including ease of use, accessibility, visual appeal, and overall satisfaction. The psychology behind user experience is a fascinating subject, and understanding it…