Technical SEO Audits Demystified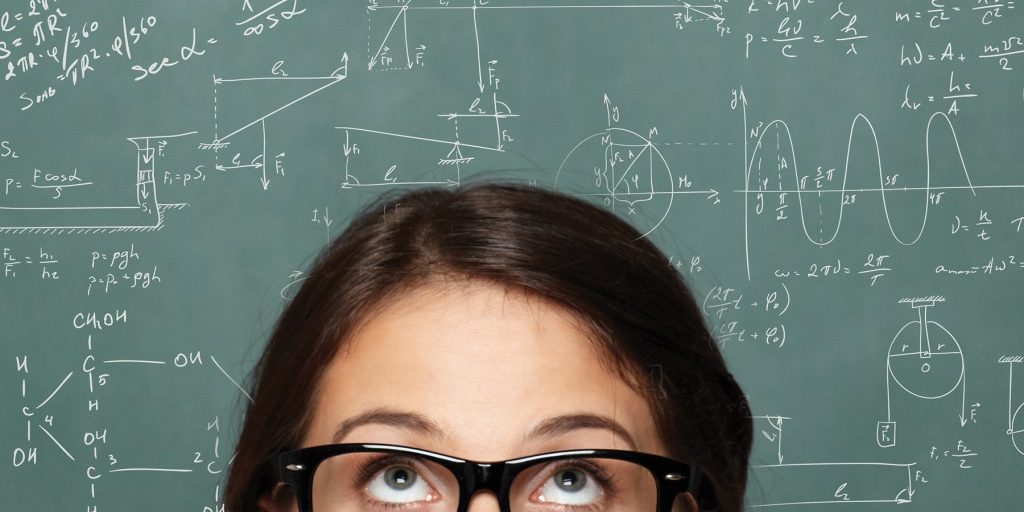 A well-designed and content-rich website is necessary to move up in Google's rankings, but that alone is usually not sufficient.
Your law firm's marketing team is probably keenly aware of the position of the firm's website in search engine results pages for key search terms. Attention must be paid to search engine optimization (SEO), making sure your website is not only user-friendly but search-engine-friendly as well. Companies offering SEO services abound, including many spammy outfits that may solicit your business by claiming they have already analyzed your firm's site and can guarantee certain results for a price that seems too good to be true. Unsurprisingly, such services are most often worthless, and can actually do real harm if they engage in "black hat" SEO techniques — buying links, for example — which can produce a temporary bump in search result rankings but which search engines such as Google can easily recognize and penalize you for.
Investing in real SEO is a significant undertaking, and your relationship with a legitimate SEO company begins with a comprehensive SEO audit of your firm's website.
What is an SEO audit?
An SEO audit is an analysis of a website's performance, including the many factors that contribute to the site's ability to rank well in search engine results.
Many different types of SEO audits may be conducted, depending on the specific needs or concerns of a law firm's marketing team. An SEO audit may focus on a specific issue. Some audits just assess a site for potential penalty issues or analyze a site's gaps in relation to competitors. A comprehensive general SEO audit of a website will include analysis of these issues, as well as many other factors that contribute to the site's overall health in SEO terms.
A new comprehensive SEO audit should be part of the process any time a law firm is planning a redesign of its website or considering hiring a new website company or SEO firm. Even when a law firm is happy with its current website and SEO services, a comprehensive annual or biannual SEO audit is an important part of website upkeep, just like tracking key data on an ongoing basis.
What should law firms look for in an audit?
An SEO audit must begin with data. The company conducting the audit will need access to the data analysis tools that your firm has in place. Examples include Google Analytics, Google Webmaster Tools, Bing Webmaster Tools and Omniture/Adobe Marketing. SEO firms may also make use of other data collection and organization tools, such as Screaming Frog.
In addition, your law firm and the SEO company conducting the audit will need to discuss the firm's past SEO strategies, including successes, failures and questions raised. Another important step is to establish a clear understanding of what you are paying for and what the company is committing to deliver.
When choosing an SEO firm to conduct an audit, or judging the quality of past SEO services you have received, a key element to look at is the human expertise and analysis that goes into an audit. After all, the data collection can be automatically performed using the tools mentioned above, and certain issues such as broken links, missing tags or descriptions and duplicate content can be identified without much human involvement.
The real value to your firm will come from the way an experienced SEO expert uses the data to analyze the performance of your firm's website and recommend actions that will improve your marketing position. It is easy to produce voluminous data relevant to the health of a website.
In addition to the numbers, a comprehensive SEO audit from a reputable firm will include a written report with detailed analysis, red flag warnings and action steps, and a qualified SEO expert will be able to explain the ways in which the data support recommendation of one approach over another.

How to use an SEO audit to strengthen a firm's marketing position
An SEO audit is like a visit to the doctor. It may simply be time for your annual checkup; you may be in good health, looking for advice about how to stay that way. Or you might have sought help, knowing that something is not right. In that case you need a diagnosis and a prescription. There are certain elements that your prescription — the recommended action steps contained in your SEO audit — should always include.
First, any weaknesses and red flags need to be identified and addressed. If, in the past, your firm mistakenly employed a disreputable SEO firm or you were targeted by a competitor using unethical practices, then you may now be suffering a penalty for spammy backlinks or other problems. Your site may have issues with a slow loading speed, broken links, duplicate content or missing tags or descriptions.
Your SEO expert's plan should address these issues. If Google has assessed penalties, the problem can often be addressed by disavowing bad backlinks, eliminating keyword stuffing and other actions. Issues regarding the functionality of the site can be addressed by improving the site's architecture, replacing low-quality content or exploring better hosting options.
Part of every serious SEO action plan is assessing the strength of your competitors. The best areas for your firm to focus on are those in which your competitors are gaining an advantage by using proven SEO techniques such as publishing superior content and building authoritative backlinks. However, your SEO expert should have an action plan that includes more than just copying the competition.
SEO techniques are constantly evolving. Stagnant websites drop in the search rankings and the sites using solid SEO techniques vigorously compete for the top search positions. However, once a large number of sites are all using a certain technique, it loses value. That means sites can gain an advantage by being willing to experiment with creative new techniques. Make sure your SEO expert is looking not just at where the competition is now, but also at where your site needs to be to pull ahead of the competition in the future.
Finally, an effective SEO strategy should be focused. Although it is often necessary to work on several different fronts at once, with so many tasks to be accomplished, there is a danger of your SEO strategy devolving into just doing a little bit of everything. Your SEO expert should be able to present a plan that is correctly prioritized, with a clear delineation between minor but important issues that can be corrected immediately, ongoing tasks such as maintenance, production of content, monitoring of performance and the implementation of a long-term strategy to accomplish the firm's goals.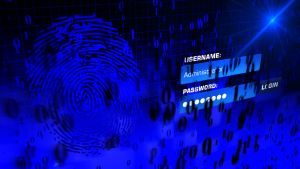 Over one million WordPress websites have been infected by a malware campaign called Balada Injector since 2017, according to cybersecurity firm GoDaddy's Sucuri. The attackers behind the campaign use all known and recently discovered vulnerabilities in WordPress themes and plugins to breach sites. They typically play out their attacks in waves once every few weeks,…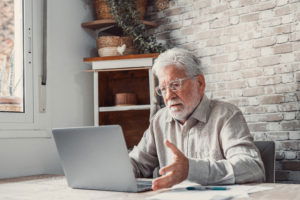 As a law firm marketing director, you understand the importance of SEO in driving traffic to your website and generating leads for your firm. However, convincing the partners of your law firm to invest in SEO can be a daunting task, particularly if they do not understand its benefits. Here are some tips on how…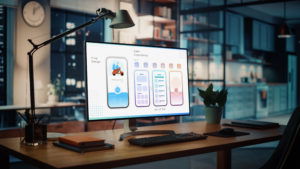 User experience, commonly referred to as UX, is an essential aspect of any marketing strategy, including law firm marketing. It encompasses everything that the user experiences while interacting with a product or service, including ease of use, accessibility, visual appeal, and overall satisfaction. The psychology behind user experience is a fascinating subject, and understanding it…