The Sins of Your Website's Past Can Haunt You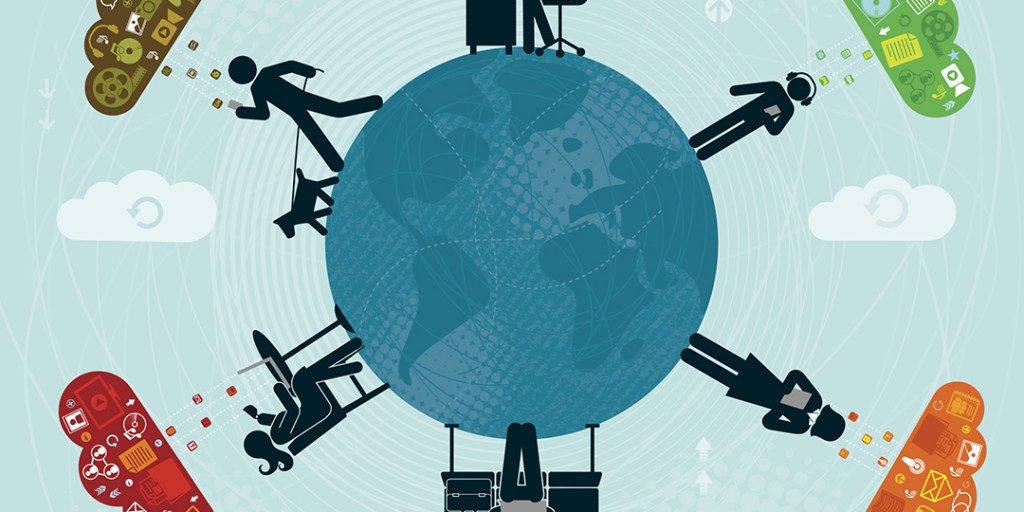 Google has been doing a lot of updates over the last year (named Panda and Penguin) to weed out search engine optimizing cheaters. From content spam to link schemes, they are modifying their algorithm to stop rewarding cheating websites. This year's Penguin update has rocked the rankings and helped a lot of our clients
move up as cheating websites are demoted.
At BLF magazine's parent company, the SEO specialists live in a carefree land when it comes to Google updates. Sure they pay attention and look for new opportunities to improve their clients' performance. But when Google does something that might "shake up rankings" or "punish websites," their hands are clean. The company prohibited link exchanges five years ago after Google "discouraged" it. They build links with content like news releases, blogs, articles and use niche specific directories and social networks. The company's choice to take the slower but steady path to the top has given them many worry free years as Google cracks down on unethical search engine manipulators.
A few weeks ago, a panicked email came in from a client who had received a notice from Google Webmaster Tools. The subject line read: "Google Webmaster Tools notice of detected unnatural links to [client's website]."
The client insisted that they have worked exclusively with BLF's parent company for
two years (which they have).
If the office was designed like the Enterprise (sadly, it is not), it would have gone to red alert and battle stations
would have been manned.
They combed through thousands of links in the client's link portfolio. They looked for link exchanges, paid links and links from shady web neighborhoods, anything that did not fit the strict guidelines of the company's "Ethical Practices Warranty." What they discovered was about 500 links from websites that offered two options: reciprocal link (link exchange) or paid link. As they looked deeper, they found dates on the submissions that preceded the two years that the client had worked
exclusively with them.
About four years ago, the client hired another company to do massive link building. Massive link building they did, but it was mainly to websites that violate Google's terms. What Google was saying with that notice was not that the client was directly being punished but rather that Google knows they are getting links from bad websites and they are no longer crediting those links to their website. This was the only client to receive a notice like this, out of the extensive profile of clients managed by BLF's parent company.
Google spokesman Matt Cutts released this comforting statement to webmasters with clean hands:
"If you received a message yesterday about unnatural links to your site, don't panic. In the past, these messages were sent when we took action on a site as a whole. Yesterday, we took another step towards more transparency and began sending messages when we distrust some individual links to a site. While it's possible for this to indicate potential spammy activity by the site, it can also have innocent reasons.
For example, we may take this kind of targeted action to distrust hacked links pointing to an innocent site. The innocent site will get the message as we move towards more transparency, but it's not necessarily something that you automatically need to worry about."
If you have done link exchanges or bought links from shady websites two to 15 years ago, Google's notice is essentially a
warning that says "we know."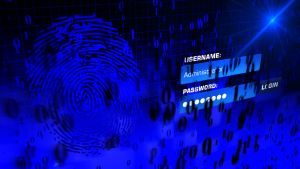 Over one million WordPress websites have been infected by a malware campaign called Balada Injector since 2017, according to cybersecurity firm GoDaddy's Sucuri. The attackers behind the campaign use all known and recently discovered vulnerabilities in WordPress themes and plugins to breach sites. They typically play out their attacks in waves once every few weeks,…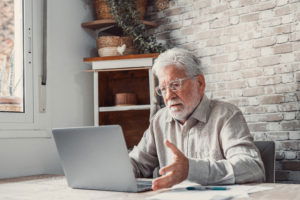 As a law firm marketing director, you understand the importance of SEO in driving traffic to your website and generating leads for your firm. However, convincing the partners of your law firm to invest in SEO can be a daunting task, particularly if they do not understand its benefits. Here are some tips on how…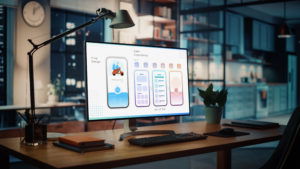 User experience, commonly referred to as UX, is an essential aspect of any marketing strategy, including law firm marketing. It encompasses everything that the user experiences while interacting with a product or service, including ease of use, accessibility, visual appeal, and overall satisfaction. The psychology behind user experience is a fascinating subject, and understanding it…