The Ultimate Social Media Guide for Lawyers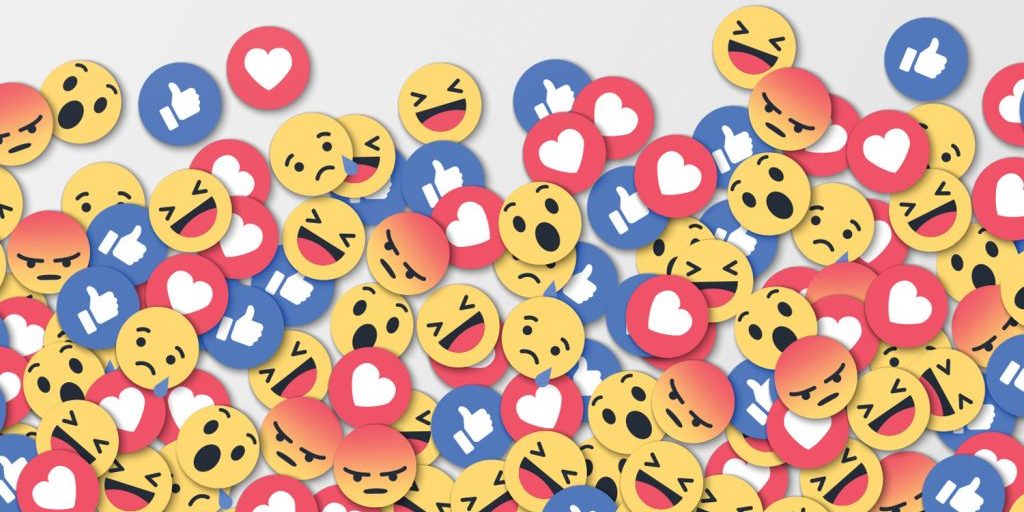 When law firms use social media, they should do so purposefully. It is important for law firms to choose the best platforms, rather than posting everywhere. Large and small firms must speak with one voice and have a consistent visual style. Attorneys responsible for posting must understand the firm's goals. And firms must always be able to measure results.
Social media platforms are not likely to disappear. Law firms need to be active participants in social media.
What does it mean to be active on social media in a way that can benefit your firm? Who is your target audience? Which platforms do you use? How often? Answering these and other questions is crucial to developing a working social media strategy.

Social Media Benefits for Attorneys
Not sure you want to dive into social media? It can be beneficial if done correctly. Social media can help you earn client reviews, build authority, attract clients, network, keep up with industry trends and technology, and nurture media contacts.
To earn these benefits, you need to have a comprehensive plan for participating on social platforms. At BLF, we have done some of the legwork for you, and are offering a condensed overview to help you leverage social media to your advantage.
On any day, over 500 million tweets are posted on Twitter. Approximately 2.2 billion active monthly users participate on Facebook. Harness this pool of users by being authentic and relatable.
Define Your Goals
Before you get started with social media, or before you redefine your strategy, sit down and clearly delineate your firm's goals. Without goals, there is no way to measure results. You have to set measures for success to know whether your efforts are paying off.
For example, do you want people to share your content? Do you want new clients? New connections? A specific number of likes? How many, and over what period of time? Knowing your goals helps keep you on track when developing content.
Always keep in mind it is your firm's brand you are marketing. While the tools lawyers use to develop relationships have changed, it is still all about these relationships.
Demographic Trends
Law firms need to consider demographic trends of internet users who may need legal services. Here is a snapshot of those who use the internet in the United States, by age:
18 to 29 years old – 98 percent
30 to 49 years old – 97 percent
50 to 64 years old – 87 percent
65 and older – 66 percent
It is important to keep age ranges in mind when marketing legal services, since social media platforms allow for granular targeting of very specific groups. Different practice areas of law will require different approaches for different age groups.
The data shows that a significantly smaller percentage of older Americans use the internet than do younger individuals. Therefore, traditional marketing approaches still need to be a part of your marketing strategy.
Nail Your Visuals
Images and video are more appealing to internet users than plain text. They are more memorable, and they garner more engagement. If you are posting about stories relating to legal situations, choose a visual that is both reflective of the topic and will grab users' attention. You may also consider posting a short video that introduces the topic.
If you are posting firm news, choose high-quality pictures of your team that capture the personality of the firm. It is a good idea to have a library of usable images, both professionally taken and stock, that fit within a consistent style and feel true to your firm's brand. Also consider creating a style guide, which can provide examples of acceptable image use and style for all responsible for social media posting.
What platform works best for you?
The platforms that work best for your firm will be easy to work with, and will have a user base and online culture that are amenable to your goals.
The most important determinant for where you should post is your audience. Always go where your target clients are. Or, if the purpose of social medial participation is networking, go where your colleagues are. LinkedIn can be successful leveraged as a networking source, for example, while Twitter might hold more promise for reaching clients.
In addition to defining your goals and audience, continuously test and refine your posting strategy. If some types of posts are not getting traction on Facebook, for example, consider posting them on other platforms. Remember that when using social media platforms, consistency is key. Your firm's personality must be the same across all platforms.
What to Post
What you choose to post defines who you are online. Always be honest.
Follow the 80/20 rule and make 80 percent of your content engaging, educational, entertaining, unique and visual. Post about current news relating to your practice areas and legal developments that may affect clients, and post content from others that follows the same guidelines.
The other 20 percent can be about your firm and its accomplishments. Awards, volunteer work and media interviews make good posts. Make sure to tag everyone involved to boost shares.
Questions to ask when deciding where to post.
Who uses the platform and how?
What kind of content is allowed?
Is the platform popular with your target audiences?
Are you including existing clients in your social media strategy?
What to Avoid
Avoid the following if you want to have successful social media campaign:
Starting wars: You do not have to respond to every message, tag or mention of your firm. Online battles are not productive.
Crossing ethical boundaries: Avoid answering specific or individual legal questions as this may inadvertently create an attorney-client relationship. Know your state's rules on client record keeping. Social media communications with a client may need to be retained.
Nurture your online, social media relationships as though they are in-person relationships. Your firm is run by people who are some of your best social media assets.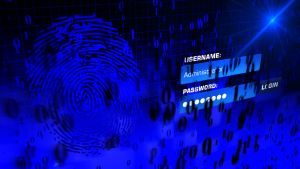 Over one million WordPress websites have been infected by a malware campaign called Balada Injector since 2017, according to cybersecurity firm GoDaddy's Sucuri. The attackers behind the campaign use all known and recently discovered vulnerabilities in WordPress themes and plugins to breach sites. They typically play out their attacks in waves once every few weeks,…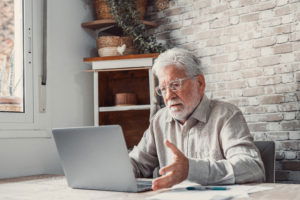 As a law firm marketing director, you understand the importance of SEO in driving traffic to your website and generating leads for your firm. However, convincing the partners of your law firm to invest in SEO can be a daunting task, particularly if they do not understand its benefits. Here are some tips on how…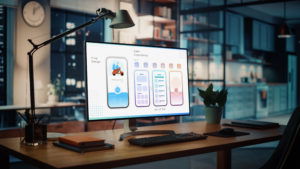 User experience, commonly referred to as UX, is an essential aspect of any marketing strategy, including law firm marketing. It encompasses everything that the user experiences while interacting with a product or service, including ease of use, accessibility, visual appeal, and overall satisfaction. The psychology behind user experience is a fascinating subject, and understanding it…