Uber's Legal Woes Continue With Federal Antitrust Lawsuits Over Price Fixing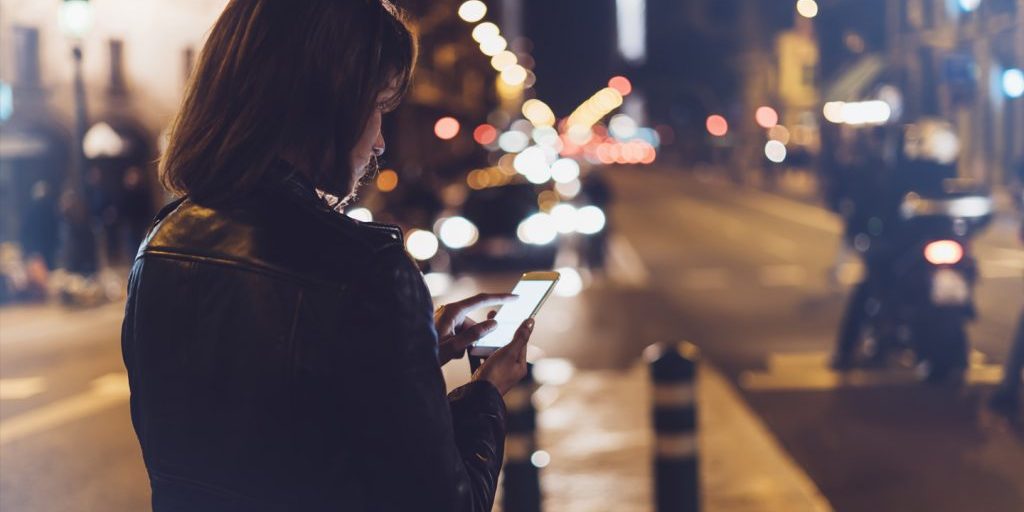 Uber is facing two federal antitrust lawsuits that could mean trouble for the ride-hailing company. On one hand is Seattle's push for driver unionization and on the other is a New York case that accuses Uber of engaging in price-fixing. Both lawsuits have the potential to significantly alter the way the gig economy functions by clarifying the complex, patchwork regulatory system that governs Uber and other ride-hailing companies.
The lawsuits, as well as several other cases, have reignited the debate over Uber's repeated efforts to curb regulations and beat its competitors at all costs. Besides the fresh crop of litigation, the company started off the year by battling claims of sexual harassment and a toxic workplace culture, intellectual property theft allegations and the departure of several executives.
Seattle unionization lawsuit
The U.S. Chamber of Commerce filed a federal antitrust lawsuit against the city of Seattle to block its attempt to unionize the growing ride-hailing industry. The lawsuit alleges the unionization of non-employee drivers is an attack on competition. It violates existing state and federal antitrust laws by allowing drivers, who are independent contractors, to engage in price-fixing. Uber and its rival Lyft are both members of the U.S. Chamber.
At issue is Seattle's ordinance allowing drivers for Uber and other ride-hailing companies to unionize. The law, the first of its kind in the country, gives the city's drivers the right to collectively negotiate pay, benefits, hours and working conditions despite being categorized as independent contractors rather than employees. The ordinance was enacted in 2015 after Seattle's App-Based Drivers Association raised concerns about drivers allegedly making below minimum wage.
"Seattle's unprecedented attempt to permit independent contractors to organize a union is clearly inconsistent with federal antitrust and labor laws," said a U.S. Chamber spokesperson. "If adopted more broadly, Seattle's approach would lead to a morass of inconsistent state and local regulations that would stifle innovation and undermine economic growth."
While the U.S. Chamber claimed the federal National Labor Relations Act does not give independent contractors the right to form unions, Seattle attorneys argued that the city has the authority to allow drivers who are independent contractors to form unions. However, the most recent development in the case saw Seattle suffer a legal blow that could put the ordinance on hold indefinitely.
On April 4, a federal judge issued a temporary injunction to stop the law from being enforced while litigation is underway. U.S. District Judge Robert Lasnik said it could harm the business models of ride-hailing companies, thereby compromising transportation choices for people in Seattle. He was more receptive to the U.S. Chamber's claim that permitting drivers to unionize could be a violation of antitrust laws.
"The issues raised in this litigation are novel, they are complex, and they reside at the intersection of national policies that have been decades in the making," Lasnik wrote. "The public will be well-served by maintaining the status quo while the issues are given careful judicial consideration."
Uber has launched aggressive campaigns urging its drivers to vote against unionization. The company also filed a separate lawsuit demanding the ordinance's eradication. According to the U.S. Chamber, if similar laws are adopted nationwide, they could ultimately undermine drivers' flexibility and harm the ride-hailing transportation sector, which has thus far enjoyed sprawling growth.
Antitrust battle in New York
In addition to the driver unionization case in Seattle, Uber is embroiled in another federal antitrust lawsuit in the Southern District of New York. The company is being accused of price-fixing. The class action suit claims it "conspired with Uber drivers to use Uber's pricing algorithm to set the prices charged to Uber riders."
The case takes issue with Uber presenting itself as simply an app that allows independent drivers to find riders instead of as a transportation company that sells rides to people. Generally, it is legal for a company to decide the amount it charges for the services provided. If Uber classified its drivers as employees instead of independent contractors, the company's actions would be considered uncontroversial business practices.
However, the lawsuit argues that because Uber insists its drivers are independent contractors, the company and its drivers are implicitly conspiring to fix prices for rides. Although court decisions are pending in both the New York and Seattle antitrust lawsuits, they are likely to shed light on the contradictory ways in which Uber and other ride-hailing companies are regulated.
Unleashing 'Hell' on Lyft drivers
In further legal trouble for the company, multiple news outlets reported Uber was sued in April for engaging in unfair competition by tracking Lyft drivers using a secret program. The software, known internally as "Hell," allowed Uber to view the prices and availability of Lyft drivers for new rides.
The program was also allegedly used to identify people who were driving for both companies. Uber then singled out those individuals for targeted driver-retention efforts in an attempt to lure them into working solely for Uber.
Plaintiff Michael Gonzales, who was a Lyft driver when the program was allegedly used, filed the class action lawsuit in the U.S. District Court for the Northern District of California. Gonzales claimed Uber utilized the software to gain a market advantage over Lyft. According to news reports, only Uber CEO Travis Kalanick and a handful of top executives had knowledge of the program.
While Uber did not confirm nor deny the existence of Hell, Lyft released a statement saying that "these allegations are very concerning" if they are true. Using such a program could be viewed as an "unfair business practice" with far-ranging and significant legal implications. Besides possible civil legal claims filed by Lyft, Uber could face liability for violating antitrust laws if the program was in fact used to gain competitive advantage over Lyft.
What the lawsuits mean for Uber
Uber revealed last month that its business more than doubled to $20 billion in 2016. The company has seen rapid growth during recent years partly due to its controversial knack of operating in the gray areas of regulatory framework. In further attacks on Uber's business practices, two lawsuits filed recently in California said that the company's massive growth is due to a business model that relies on "predatory pricing" to undercut traditional taxi operators and drive competitors out of business.
If Seattle's ordinance is upheld, it would effectively allow Uber drivers to engage in price coordination. Meanwhile, the New York antitrust lawsuit against Uber is seeking to eliminate the company's ability to fix prices. It remains to be seen whether the courts identify Uber's actions to be antitrust. Although it is unclear what the outcomes of the Seattle, New York and California lawsuits will be, they may help clarify the complex, and at times contradictory, regulations that govern Uber and other ride-hailing companies.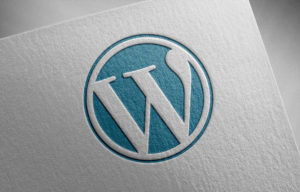 Are you looking to maximize your law firm's website's potential? You're in the right place. WordPress offers a wealth of plugins that can improve your website's functionality, from search engine optimization to online event scheduling. Here are five must-have plugins for law firms: Gravity Forms – Communication is key when it comes to your law…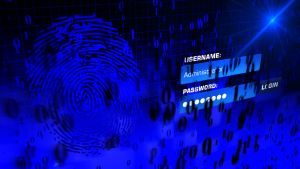 Over one million WordPress websites have been infected by a malware campaign called Balada Injector since 2017, according to cybersecurity firm GoDaddy's Sucuri. The attackers behind the campaign use all known and recently discovered vulnerabilities in WordPress themes and plugins to breach sites. They typically play out their attacks in waves once every few weeks,…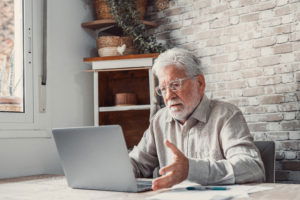 As a law firm marketing director, you understand the importance of SEO in driving traffic to your website and generating leads for your firm. However, convincing the partners of your law firm to invest in SEO can be a daunting task, particularly if they do not understand its benefits. Here are some tips on how…