Using Google Rich Snippets to Make Your Search Results Stand Out

When you conduct a search using any search engine, you are presented with results that will ideally help you decide whether the returned web page is relevant to the information you need. Scrolling through your results, you will likely notice that some entries present you with more information than others, such as user reviews, pictures or even audio and video files. This information is a combination of a website's meta description, meta tags, and rich snippets; the amount of relevant information you see is a function of how well each website is utilizing these elements.
Rich snippets can be used to draw attention to a name, place, address, phone number, picture or even a list of reviews. Rich snippets help search engines determine and stress the importance of the various elements of content on a website. If the search engine is able to correctly understand your content, it can generate and display detailed information, or rich snippets, that are specific to a user's query.
Rich snippets are formatted using either Microdata (recommended by Google), Microformats or RDFa. The most common format is HTML 5 microdata. Microdata uses tags to designate the type of content contained on a page. These tags tell Google whether you are talking about a person, name, video, location or other data and alert Google to the importance of the classification.
The second most commonly used snippet is the microformat: hCard or vCard. This snippet classifies personal data such as company or personal names. Google thinks of this as a digital business card.
For those who are familiar with HTML and wish to learn more about rich snippets, the website www.schema.org provides a comprehensive list of microdata markup with usage examples. The website is the result of a collaboration between the search engines Bing, Google and Yahoo! in an effort to make microdata more widely understood.
It is more likely that your firm would like to implement rich snippets without studying code. If you use the WordPress content management system, there are plugins that make the process easier.
Schema Creator by Raven allows you to add rich snippets to your content using the WordPress page editor. When you click on the "RS" icon, a form opens prompting you to choose a schema (from a drop down list) and enter relevant information like description, review, name and author. The plugin takes this data and creates a Google-friendly shortcode that is automatically inserted into the page.
WP Customer Reviews is a good plugin for firms interested in displaying client reviews and testimonials. The plugin will generate a form that allows firms to accept reviews from their own website. It allows administrators to choose what fields users are required to submit, on which pages the reviews will be displayed, on which page the form will sit and how many reviews will show per page. All reviews are held for moderation, and no reviews are published without approval.
Rich snippets will not only make your website more crawlable for search engines, they will also help it stand out and appear more relevant in a list of search results. This can result in more visits, more interest among prospects and more cases.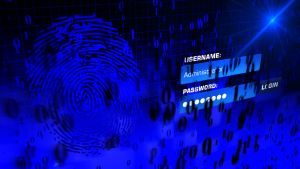 Over one million WordPress websites have been infected by a malware campaign called Balada Injector since 2017, according to cybersecurity firm GoDaddy's Sucuri. The attackers behind the campaign use all known and recently discovered vulnerabilities in WordPress themes and plugins to breach sites. They typically play out their attacks in waves once every few weeks,…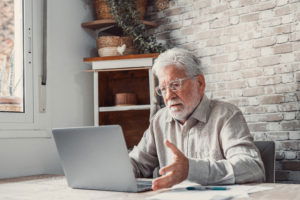 As a law firm marketing director, you understand the importance of SEO in driving traffic to your website and generating leads for your firm. However, convincing the partners of your law firm to invest in SEO can be a daunting task, particularly if they do not understand its benefits. Here are some tips on how…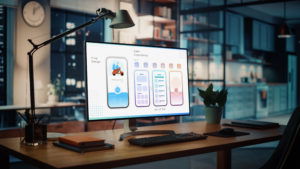 User experience, commonly referred to as UX, is an essential aspect of any marketing strategy, including law firm marketing. It encompasses everything that the user experiences while interacting with a product or service, including ease of use, accessibility, visual appeal, and overall satisfaction. The psychology behind user experience is a fascinating subject, and understanding it…