Use Social Media to Build Relationships With Your Law Firm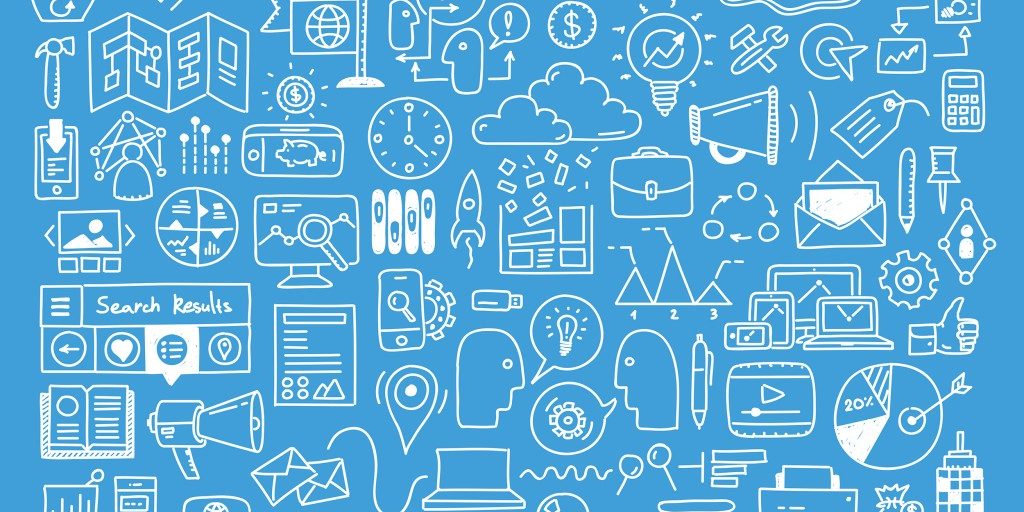 Social media platforms do not work like law office brochures, no do they deliver leads like an attorney's website can. Instead, the value of social media is in building relationships -– relationships that can develop into conversions and valuable referrals over time.
Many attorneys forget the power of social media. Others ignore it, at their own peril.
Interactions on social media sites can bring out an individual's personality while showcasing expertise and legal knowledge. Social media can also reveal whether or not an attorney will make a good, worthwhile connection on sites like Facebook, LinkedIn and Twitter (and, in some cases, to meet in person).
Meeting Expectations
People do judge a business by its profile and by the content it offers to the general public. Visitors judge whether someone would perform well as a professional providing legal assistance and whether, on a personal level, they like or trust him or her. That judgement is especially important because law firms and other service-based companies are considered innately social entities, according to a McKinsey & Company report. As the report explains, "they depend very heavily on social interactions – with clients and among professional colleagues — to carry out their work and develop new business."
Gone are the days when lawyers connected with people only via advertising on broadcast media, traditional printed brochures and yellow page ads. At a minimum, people now expect attorneys to have a website, and most expect to see frequent updates and activity that indicates the firm is connected with today's issues. While traditional advertising is still valuable, social media has now claimed a spot as a legitimate marketing tool.
New Guidelines
Historically speaking, attorneys mostly shunned social media until the Canadian Law Society rolled out a social media guide in 2012, which then traveled to the American Bar Association. In June of that year, Legal Futures indicated that Twitter was trending as a referral source, with a 663 percent jump in people asking for recommends online.
Despite statistics and advice, many attorneys, even today, still avoid social media because of regulations and privacy concerns. However, simple precautions -- the use of disclaimers, when necessary, and a common-sense approach that will keep them from discussing cases or clients online -- can address ethical concerns.
With that shift in perspective, marketing becomes a different matter.
Garnering potential clients
Every platform -- Twitter, Facebook, LinkedIn or another -- requires transparency. Potential clients are looking for an attorney who appeals to them as personable, bright, articulate and diligent. Someone who could handle their legal matters expertly and keep them informed and educated through the process. Someone they trust.
A law firm that attempts to sell itself only by telling readers about the millions it has won for clients hides its brightest lights behind rigid walls. People don't care much about how amazing you think your firm is. They want to know how you can help them, specifically. They want a combination of information and personality.
An attorney's products are mental skills and intelligence. What better way to sell those skills via social media? You already know that your personal touch is crucial in connecting you with potential clients. Social media highlights it like no other medium can.
So, spend time building online relationships with clients. Offer information that resonates with those to whom you wish to connect, and they will remember you when they need good counsel.
A digression for professional relationships
In the most recent In-House Counsel New Media Engagement Survey, researchers definitively stated that the trend toward lawyers in social media is "irreversible," and they observed change on a massive scale in just three years of collecting data. "Mark 2013 as the year it became hard to find lawyers not using new media," surveyors wrote. "[There is] ample evidence that social media tools have gone mainstream."
The information contained within the survey (which can be read in full on Managing Partner Forum) should inform your firm's approach to clients, but it also offers telling insight about lawyers looking to grow.
Your personal career can change because of social media; 53 percent of counsel surveyed believe that quality blogs will influence their recruiting potential and leave an impression with headhunters, for example. Seventy-four percent of attorneys said that they use social media to get the lay of the land, and 67 percent had accessed LinkedIn professionally within the past week.
Your level of participation matters in your contact with your peers and colleagues as well. You can find new collaborators and learn from one another. And if nothing else, this data can show you where you and your firm stand compared to your competitors. Are they ahead of you?
How do I begin?
Let's return to the focus of most lawerly social media activity: clients.
As counterintuitive as it may sound, don't set up shop on every social network. Instead, identify your clients' demographic groups (age, interests, etc.), then target the platforms that those demographic groups use most. Each social network has its own focus, participants and age ranges. For example, Facebook's fastest-growing age demographic segment is now 55-64.
Your research doesn't have to be entirely data-driven, either. You can learn a lot simply by listening to what users on a given platform have to say. Social media is uniquely valuable because it is a uniquely personal experience. Through social media, users explicitly tell you what they are thinking, saying, feeling and needing. To form a real impression of the kind of counsel people need, begin by understanding what is important in their worlds. Social media is the best possible place to get an honest glimpse.
After researching, create a posting strategy that fills the counsel needs you saw. Then, appear on the platform strategically. Post regularly, intelligently and thoughtfully. Offer humor and insight whenever you can. If you're too busy to commit regular time to posting, you can create and schedule multiple future posts in batches with tools like HootSuite.
Relationships are not built overnight. Take the time to lay personal groundwork. While the social media approach is different from traditional law firm marketing, its time has come. Firms that gladly embrace the new and more digital approach to obtaining clients may find themselves with a distinct advantage.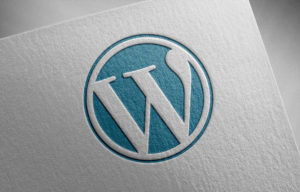 Are you looking to maximize your law firm's website's potential? You're in the right place. WordPress offers a wealth of plugins that can improve your website's functionality, from search engine optimization to online event scheduling. Here are five must-have plugins for law firms: Gravity Forms – Communication is key when it comes to your law…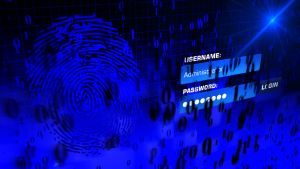 Over one million WordPress websites have been infected by a malware campaign called Balada Injector since 2017, according to cybersecurity firm GoDaddy's Sucuri. The attackers behind the campaign use all known and recently discovered vulnerabilities in WordPress themes and plugins to breach sites. They typically play out their attacks in waves once every few weeks,…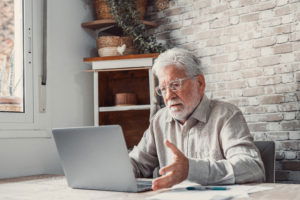 As a law firm marketing director, you understand the importance of SEO in driving traffic to your website and generating leads for your firm. However, convincing the partners of your law firm to invest in SEO can be a daunting task, particularly if they do not understand its benefits. Here are some tips on how…