Video Blogging: Create Impact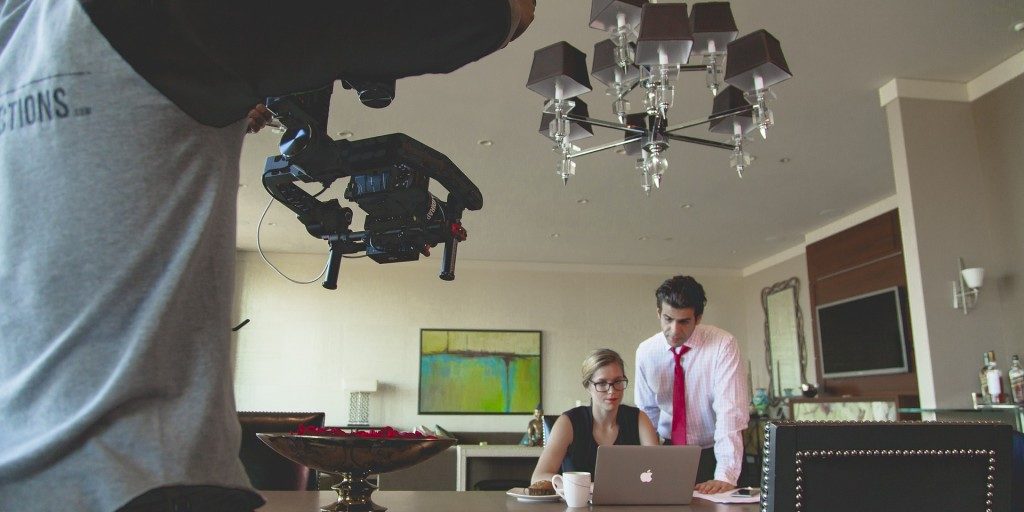 Yes, you have the time and technology to add videos to your law firm's website. It may be easier than you think.
Video blogging is quick, effective and packs a punch for those viewing it. Most people are visual, and seeing a video and hearing what you have to say is often more powerful than plain text. Lawyers who are passionate about their work and want to reach out to their audience in new ways can easily capture people's attention with this quick format. How the entry is created is up to your imagination and you have many options on how to distribute the finished product.
You have about five seconds to grab an individual's attention, so focus on telling a compelling story, and ensure that the images and lighting as well as the text is cohesive. A good starting point is NYVS.com to get comfortable with what it takes to make a riveting video blog. Overall, you want to keep the video blog at a maximum of three minutes.
Use your authoritative voice and zero in on the points that matter most. Some law firms will want to write their own scripts and do the video blogging in-house. Others will want to hire a professional videographer and utilize the videos for other purposes too. It is also smart to think about how the video blog can go beyond your website and email, and get in front of many people through YouTube, Facebook, and Twitter. Plus, you can apply to iTunes to have your video blog listed in their podcast directory.
Depending on your firm's preference to produce video blogs, you can at least get started with the basic tools. Luckily the tools to create videos and enhance them in post production are readily available and reasonably priced. The chart below lists the tools that are essential to video blogging.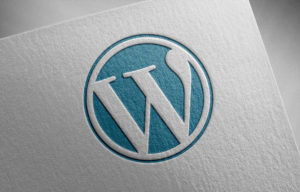 Are you looking to maximize your law firm's website's potential? You're in the right place. WordPress offers a wealth of plugins that can improve your website's functionality, from search engine optimization to online event scheduling. Here are five must-have plugins for law firms: Gravity Forms – Communication is key when it comes to your law…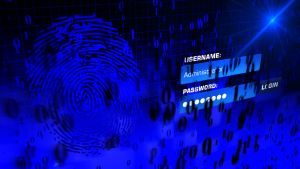 Over one million WordPress websites have been infected by a malware campaign called Balada Injector since 2017, according to cybersecurity firm GoDaddy's Sucuri. The attackers behind the campaign use all known and recently discovered vulnerabilities in WordPress themes and plugins to breach sites. They typically play out their attacks in waves once every few weeks,…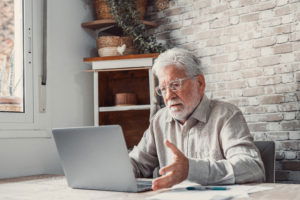 As a law firm marketing director, you understand the importance of SEO in driving traffic to your website and generating leads for your firm. However, convincing the partners of your law firm to invest in SEO can be a daunting task, particularly if they do not understand its benefits. Here are some tips on how…