Visual Social Media is Key to Instant Recognition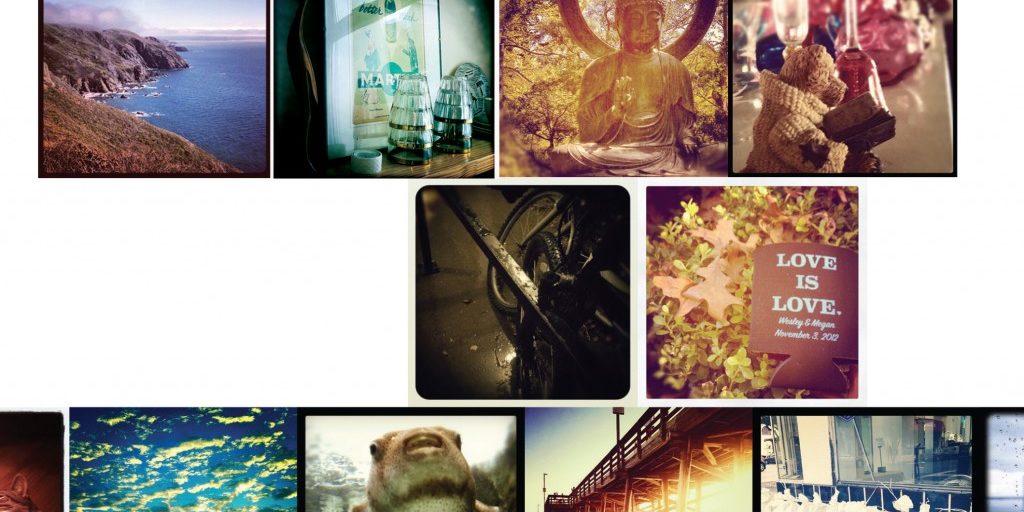 Most of us are familiar with the saying: "A picture is worth a thousand words." That is still applicable today, and even more so when it comes to marketing your law firm. With all the attention surrounding Google Penguin and the importance of content marketing, it is easy for graphics and pictures to get lost in the hype. But graphics are also necessary, especially with the explosion of popularity of photo-based social media platforms like Instagram and Pinterest.
How many times have you read a blog post or Facebook post that did not have a photo? Posts without an accompanying picture or video are less likely to garner attention. A report released this summer by the firm Performics found that posts with images get the highest response from women, while posts with corresponding video receive the most attention from men.
Images posted on social media sites, whether in the form of a picture or video, spur the highest levels of user engagement. Close to 97 percent of the population is strongly visually oriented when it comes to how they interact with the world and their surroundings; you need to work with the way your audience takes in information. Visual language is a well-recognized form of communication that relies on visual elements, rather than strictly written copy, to emphasize an idea or convey a subtle meaning. This concept is known as Graphicacy, and it is as vitally important to humans' ability to perform tasks like counting and reading. Visual communication finds its expression in symbols, drawings, pictures and other modes – even pictograms (think of the iconic "No Smoking" symbol), and ideograms are visual languages.
The primary thing to note about using graphics to help market your law firm is that if you do not have images with your content, there is no thumbnail to display with your post or on a pin board.
Currently, the most active social media niches are Instagram and Pinterest, both growing by leaps and bounds on a daily basis. This is not to say that Twitter and Facebook are losing ground, as they will continue to be social media leaders. However, with other alternative networks gaining popularity, a good marketing campaign must consider the best way to take advantage of increasing options for exposure.
What is behind the exponential growth of Pinterest and Instagram? In part, they reap the benefits of not being Facebook; there is something to be said for novelty. They have focused on their primary offering and are not trying to compete on the same ground as other networks. Between July 2011 and July 2012, Pinterest's market share shot up by 5,124 percent in North America alone. Other markets demonstrated significant increases, as well. Pinterest is now considered to be one of the Top 20 social network niches in North America, Singapore and the UK.
Thundering along right behind Pinterest is Instagram, another trendsetting, highly visual user offering, which showed a 17,319 percent increase in users during the same time period as Pinterest. Instagram allows users to take, filter and share pictures from mobile devices. Their niche is turning shots taken with an ordinary camera phone into striking, stylized photos. While Pinterest and Instagram are making tremendous headway, other sites like Google+, Reddit and SkillWho.com are also making progress.
The world is ready for visual social media. Is your law firm? Remember to think farther than just landing clients. Put yourself in their shoes and ask what you would want to see if you were shopping for a lawyer. What would connect with you and make you want to contact that firm?
It is important to recognize that search engine optimization and social media marketing are both ongoing and interrelated processes. Firms may think they can finish with one SEO or SMM project and move on to the other, but this could not be further from the truth. At one time, search engine optimization was done once on-site, and that was it. This is no longer the case. Content must be updated regularly to keep sites relevant, and it should be coupled with interesting or even unexpected graphics.
Gone are the days of the dinosaur-like websites with ponderous coding. Gone are link farms. Gone are the days of using a few words to optimize a website and then leaving it to grow, somehow, on its own. The world is moving too fast to let your law firm's website sit stagnant; of particular importance is how you utilize not just social media, but visual social media. The Pinterests and Instragrams of today, and of the future, are the bellwethers of visual social marketing.
Visuals can tell a story about your firm that helps potential clients connect with the benefits you offer. Make sure that they tell a consistent story and are appropriate to the services you offer and the ideal client you are targeting. Do not haphazardly throw pictures around to every available outlet. Plan your posts and on-site graphics for an appropriate, compelling visual presence.
The mobile contingent of the population is also exploding. Are you keeping up with them? Do graphic elements that you post paired with your content easily adapt to the mobile environment? Responsive web design has been receiving a lot of (deserved) attention, as more users expect mobile-friendly websites from service providers. These types of details can be tended to by a company specializing in search engine optimization and social and visual social media.
The market(s) you are courting respond to strong visuals. Leverage the visually-compelling aspect of social media sites to connect with them and reap the benefits.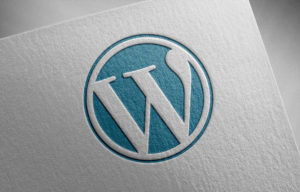 Are you looking to maximize your law firm's website's potential? You're in the right place. WordPress offers a wealth of plugins that can improve your website's functionality, from search engine optimization to online event scheduling. Here are five must-have plugins for law firms: Gravity Forms – Communication is key when it comes to your law…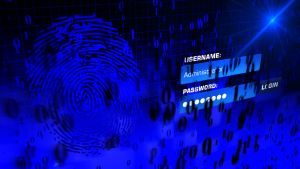 Over one million WordPress websites have been infected by a malware campaign called Balada Injector since 2017, according to cybersecurity firm GoDaddy's Sucuri. The attackers behind the campaign use all known and recently discovered vulnerabilities in WordPress themes and plugins to breach sites. They typically play out their attacks in waves once every few weeks,…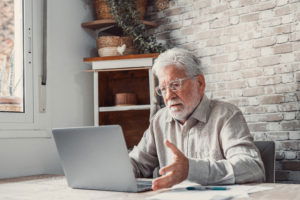 As a law firm marketing director, you understand the importance of SEO in driving traffic to your website and generating leads for your firm. However, convincing the partners of your law firm to invest in SEO can be a daunting task, particularly if they do not understand its benefits. Here are some tips on how…