What do Bing Ads Bring to Paid Search?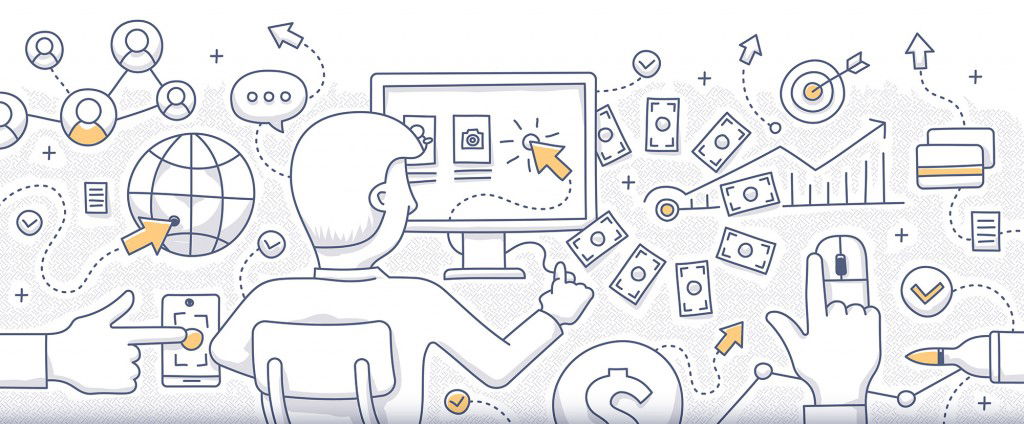 Pay-per-click (PPC) advertising can be an effective and in some cases necessary addition to organic search marketing efforts. Only a certain amount of real estate exists on the first page of search results, and both Google and Bing have a vested interest in displaying paid listings prominently.
According to an Advanced Web Rankings study, paid listings can take a significant share of clicks away from the top organic listing. The study showed that the presence of ads decreased the click-through-rate (CTR) of the first organic page one result by up to 30 percent. Further down the page — past the third organic listing — the interaction between paid and organic results becomes negligible. These findings indicate that your firm's paid ad could take attention and clicks away from top-ranking competitors.
Why pay-per-click?
Subscriber Exclusive Content. Login or Subscribe For Unlimited Access