ADA Website Compliance Is Vital for Law Firms
COVID-19 has thrown most of the legal profession online. The increased attention to online services is also bringing awareness to website accessibility.  Unfortunately, a large proportion of law firm websites are not in compliance with the guidelines outlined in the American With Disabilities Act (ADA).
Many attorneys are very well-versed with the ADA, but their firm's websites are not in compliance with specifications relating to online accessibility as outlined in the Act. Often, firms do not give the necessary resources and attention to their websites. Frequently website development is seen as low priority. 
Legal pundits are pointing out that numerous law firms are not taking the time to come into compliance, even in the face of a sharp increase in ADA violation lawsuits.
One of the most frequent noncompliance issues relates to "trespass claims." These lawsuits argue that screen readers do not ask for consent to accept cookies on websites.
According to Gregory Shatan, Moses & Singer IP property partner, law firms are waiting until they get served with a demand letter or complaint referring to their website accessibility. He adds though that he has seen a slow improvement.
The spread of COVID-19 across the United States has led to professionals working remotely. This uptic in online presence is highlighting the need for website accesibility for all. 
"We [..] have seen a huge push to work online, and we will be reliant on internet presence and those law firms that close themselves off to a portion of the market, it won't be good for their brand and in the long term good for their business," said Lawrence Shaw, CEO of compliance management service AAAtraq.
For many firms bringing their websites into ADA compliance is a large task. Obtaining outside resources to help with this problem has been proving difficult for many firms.
Frequently, law firms have content on their sites that is difficult to bring into compliance with ADA rules. Content in the form of PDFs and PowerPoint presentations proves to be difficult to make accessible.
However, it is important for law firms looking to get ADA compliant to not get stuck on the little things. The most important thing about a website is that it is easy to navigate for users.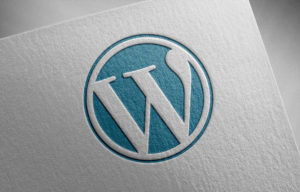 Are you looking to maximize your law firm's website's potential? You're in the right place. WordPress offers a wealth of plugins that can improve your website's functionality, from search engine optimization to online event scheduling. Here are five must-have plugins for law firms: Gravity Forms – Communication is key when it comes to your law…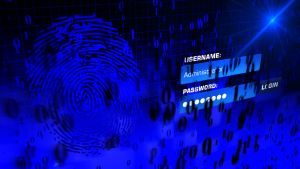 Over one million WordPress websites have been infected by a malware campaign called Balada Injector since 2017, according to cybersecurity firm GoDaddy's Sucuri. The attackers behind the campaign use all known and recently discovered vulnerabilities in WordPress themes and plugins to breach sites. They typically play out their attacks in waves once every few weeks,…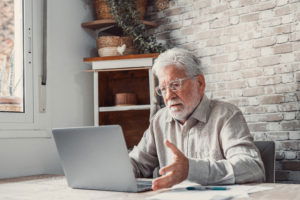 As a law firm marketing director, you understand the importance of SEO in driving traffic to your website and generating leads for your firm. However, convincing the partners of your law firm to invest in SEO can be a daunting task, particularly if they do not understand its benefits. Here are some tips on how…