Are you keeping track of your firm's brand assets?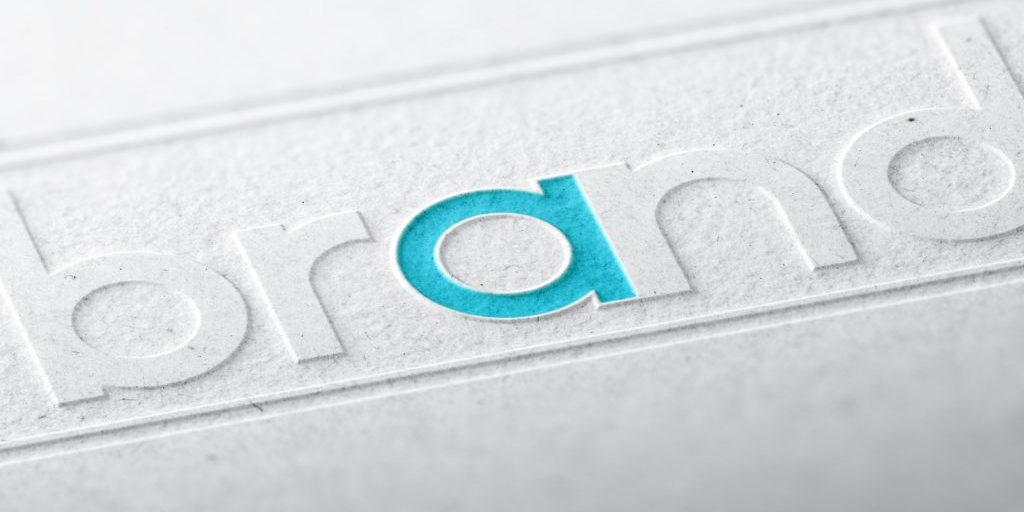 In a highly competitive marketplace, your firm needs to regularly produce interesting and focused legal content. That legal content – videos, papers, ebooks, brochures – should be high-quality and consistent.
Legal marketing is an ongoing task that requires ready access to a variety of digital assets. Most law firms have a collection of items that are used for various marketing purposes, ranging from logo files to candid photos of charity and speaking engagements. Some of these assets will be needed for brochures, business cards and others for press releases, videos and online marketing. All of these assets should be easily accessible, well-documented and ready for use, either internally or by a contracted marketing company.
Digital asset management is an important and often under-appreciated issue facing law firms. Managing marketing content materials is not the same as managing client resources. Over years of operation your firm will likely have compiled more resources than you know, and when it comes to finding a specific asset, like an original logo file, things can get complicated.
If not the filing cabinet approach, what about software to solve the problem?
Managing brand assets is a big task. Assets include any items that are used to identify a firm, like fonts, colors, podcast sound tracks, logos, photos, videos, music and document templates. Anyone using these resources must know the standards of their use. What fonts are acceptable for use in presentation slides, and in what combinations? What colors can be paired on a web page? What is the difference between a web and a print file? What types of stock photography can be used in a brochure? These are all questions that brand management — and digital asset management solutions — can answer.
Keeping track of all marketing material helps maintain a firm's brand consistency. Due to the large quantity of digital content, however, firms cannot store, recall and work efficiently with contractors. A lack of efficiency can result in errors of recreation done by a marketing company or website designer. Ultimately, this results in noticeable inconsistencies and poor branding. Any company a law firm is working with to produce marketing content needs to be on the same page — and have access to the same files. Therefore, digital assets need to be safely stored and easy to find by anyone in the office.
DAM – brand management system that works
DAM stands for digital asset management, a hot trend for 2016 and a good idea for law firms. It is software that manages branded content assets from start to finish. DAM software goes beyond the standard filing system that you use when storing documents on your office computer or in the cloud. It is an interactive, dynamic delivery and storage system that allows anyone at the firm to categorize, store and locate digital assets in a few mouse clicks. It is a system worthy of the challenges faced by law firms looking to grow, increase their efficiency and effectiveness when it comes to brand management and consistency.
With DAM software, a firm can tag content in any way members find convenient, such as by event, year, topic or type of content. These tags are then used to search for and locate files for future use. User permissions can be assigned at a management level, so everyone in the office has access only to the resources they will need to use.
Additionally, users can archive outdated content to make certain it is not used for a new project, but is stored for use if needed again. DAM can aggregate data from several points within the system to pinpoint patterns for all content types. Knowing what material is used frequently and what needs refreshing is helpful when keeping track of digital assets.
A downside of moving to an asset management technology is the organization and set-up time. These solutions are not plug and play. To effectively use the system, your firm will need to collect, tag and describe all of its content. You will need to develop a naming system that can easily be shared with new staff and associates. And, most importantly, you will need to create a set of brand standards and guidelines, so that those who have access to the files know how they should be used.
Do we really need all this?
Before you consider investing in digital asset management, you need to examine not only who is going to use it but also who is going to manage it and keep the firm on track in developing new marketing materials. Someone, with marketing technology experience, must be responsible for advocating and moving the system and process forward. DAM is just one part of the big picture in keeping law firm marketing on track.
What about just using cloud storage?
Cloud storage systems like Dropbox allow for the secure storage, sharing and organization of digital assets. But digital brand management software contains features that go farther. Digital asset management is not just storage, it is a brand guidelines system. It is a resource that allows you to define and organize your brand and any assets associated with it. It allows you to store things like colors and color palettes that simple cloud solutions are not built to handle and to group them visually with logo files and images for use in projects. Some of the additional features DAM solutions offer include:
The ability to create collections, so all elements needed for a specific type of presentation are in one place
Online simple file editing, like cropping, rotating, and flipping
File expiration dates, for assets that should only be used for a specific amount of time
Enhanced administration functions, like user-level role management and the ability to create file discussions
Online brand guideline hubs
Is DAM right for your firm?
Digital asset management software is a time and cost investment. Software options vary in price and pricing structure, and many are targeted at enterprise-level organizations. Solutions built for large firms, which offer access from 15 to 50 to unlimited users, range from around $400 to over $1000 a month. Some, like AssetBank offer a permanent license, but the lowest price for such a license is $7000 (for up to 50 users).
Other companies target firms with fewer employees. For example, Intelligencebank, which charges from $9 to $19 per user per month. For a firm that has only a handful of people managing marketing resources, a system like this could be manageable.
Your law firm can likely find alternatives to DAM software. If you decide that the investment is not right for your firm, you should still create and maintain a system for managing brand assets. Everyone at your firm, and any agencies that work with your firm, should understand the basics of your brand and marketing strategies. Additionally, everyone who is involved in producing marketing materials should have easy access to high-quality files, fonts, print and web color palettes so that your firm will portray a consistent, professional image across all platforms.
Finding items for projects without some form of a management system can be a major setback to getting a project done well. Triggers such as a merger or acquisition, rebranding, a change of managing partner(s), a change of location, a change in practice areas or new attorneys often bring to light old digital assets that need to be updated and organized. It is best not to wait for a shake-up to force your hand.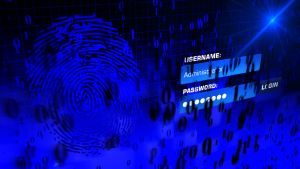 Over one million WordPress websites have been infected by a malware campaign called Balada Injector since 2017, according to cybersecurity firm GoDaddy's Sucuri. The attackers behind the campaign use all known and recently discovered vulnerabilities in WordPress themes and plugins to breach sites. They typically play out their attacks in waves once every few weeks,…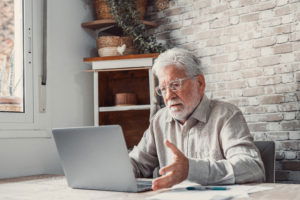 As a law firm marketing director, you understand the importance of SEO in driving traffic to your website and generating leads for your firm. However, convincing the partners of your law firm to invest in SEO can be a daunting task, particularly if they do not understand its benefits. Here are some tips on how…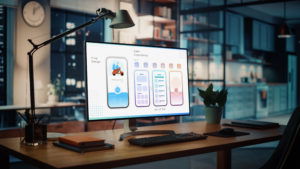 User experience, commonly referred to as UX, is an essential aspect of any marketing strategy, including law firm marketing. It encompasses everything that the user experiences while interacting with a product or service, including ease of use, accessibility, visual appeal, and overall satisfaction. The psychology behind user experience is a fascinating subject, and understanding it…