"People Also Ask" Boxes a Gold Mine of Information for Law Firm Marketing
People searching for information online will often formulate their Google queries in questions. In most instances, the search results would return a pages with the information answering the question.
However, the search results can also return a section called "People also ask." The "People also ask" section provides related questions to the search query. Reading these sections can be a real benefit for someone looking for information simply because they are able to see related questions that they might not have thought of in the first place.
The "People also ask" sections are not only a useful resource for searchers but also for law firm. While searchers can use "People also ask" to learn more information about different topics, law firms can use these sections for inspiration in creating FAQ sections on their sites.
The "People also ask" sections show law firms what potential clients are thinking, searching for and asking. It is free information at your fingertips that can help you refine the FAQ section and do an even better job of speaking to potential clients.
One of the best things about the "People also ask" boxes is that they are dynamic. When you click on one question, you get others that offer a different take on the topic, the intent or the direction of the initial question.
You may see a question that asks: "When do I need to hire a criminal defense attorney?" and following that question, "What does a criminal defense attorney do?" "Will I have to go to court for a DWI?" "What types of cases does a criminal defense attorney handle?"
Analyzing the "People also ask" boxes has the potential to expand your law firm's FAQ section. While useful for FAQ sections, the "People also ask" boxes serve a window into potential clients' search patterns.
The "People also ask" boxes allow law firms to see search patterns. These patterns can help law firms revamp their website navigational tools, rework the site or an individual landing page, create breadcrumb navigation (showing the user's location in a website or app), consolidate multiple pages into categories and/or identify cornerstone content (core website content, the most important articles and pages on your site that you want to rank highest in search engines).
And finally, if your law firm has a strong competitor, check out the "People also ask" questions for the questions asked by those searching your competitor's website for a lawyer to hire. Those questions provide great insight into what their website visitors are having trouble with or want to know. Add those questions, worded differently, to your own FAQ pages and watch your traffic grow over time.
The "People also ask" boxes are a great resource not only for potential clients but also for law firms looking to better their websites. After all, information is knowledge and that knowledge should serve law firm customers better.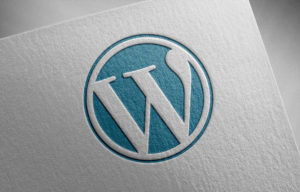 Are you looking to maximize your law firm's website's potential? You're in the right place. WordPress offers a wealth of plugins that can improve your website's functionality, from search engine optimization to online event scheduling. Here are five must-have plugins for law firms: Gravity Forms – Communication is key when it comes to your law…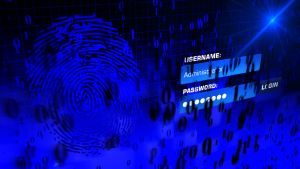 Over one million WordPress websites have been infected by a malware campaign called Balada Injector since 2017, according to cybersecurity firm GoDaddy's Sucuri. The attackers behind the campaign use all known and recently discovered vulnerabilities in WordPress themes and plugins to breach sites. They typically play out their attacks in waves once every few weeks,…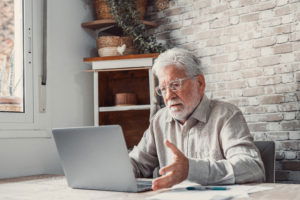 As a law firm marketing director, you understand the importance of SEO in driving traffic to your website and generating leads for your firm. However, convincing the partners of your law firm to invest in SEO can be a daunting task, particularly if they do not understand its benefits. Here are some tips on how…