Writing and Distributing a Great Press Release Can Provide Your Firm With Valuable Leads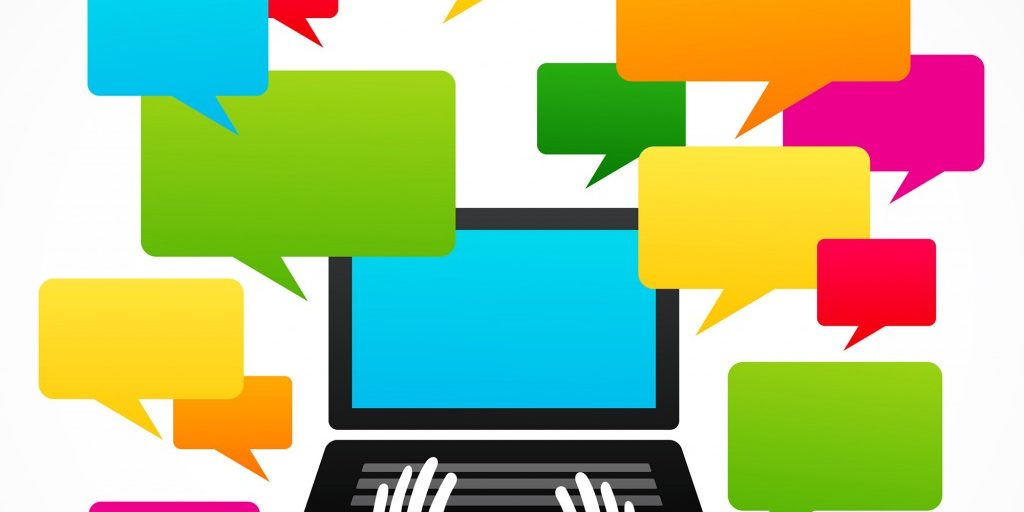 Online press releases are one of the greatest tools for law firm marketing. Unlike traditional press releases, you will not be at the whim of a discriminating editor. Instead, your news is going directly to your target clientele. That means, you should write your news releases like a journalist and not a marketer.
Nobody wants to read an advertisement. Online press releases allow you to report on interesting relevant topics, quote yourself as an expert and send visitors directly to your website. A press release that sounds like a news article will be heavily syndicated and deliver more traffic. If it sounds like an advertisement, you are wasting time and money.
Before drafting a press release, decide where you will submit it. Selecting a quality newswire is very important. Make sure they have high traffic outlets like Google News, major news websites and quality independent publishers. Most newswires will publish their wellknown publishing partners publicly. Expect to pay $50 to $500 per release depending on who you select.
Keep in mind that much of your traffic will come from Google News, Yahoo News or search engine results. Google News is especially valuable because of their affinity with placing news items in regular search results. This gives your news an expanded reach.
Here are some guidelines when writing your press release:
Your title should include a popular key phrase first and end with your law firm's name. Here are some examples:
$10 Million Accutane Lawsuit Won by Smith & Jones, PC
Illinois Special Olympics Gets Sponsorship from Special Needs Law Firm Bradley, Baker & James
Oakland Personal Injury Lawyer, Tom Smith, Continues to Fight Dangerous Nursing Homes
In the first example, the law firm could have titled the press release as "Smith & Jones, PC Wins $10 Million Lawsuit." Not a lot of people are searching for the keyword "$10 Million" or "Smith & Jones." But the drug name, Accutane, gets 200,000 monthly searches on Google. The second example is placing the Illinois Special Olympics first as that is the more popular and more heavily searched key phrase. The key phrase in the third title is "Oakland Personal Injury Lawyer."
Your news story should read like an article in your favorite news publication. It should always be written in third person. Only use first person language like "I" and "we" in quotes. The standard rule for key phrase usage is about one per 100 words. The Oakland nursing home abuse press release could include "Oakland personal injury lawyer," "Oakland nursing home abuse attorney" and "Oakland nursing home lawyer" in a 350 word press release without Google seeing it as spam.
Many online press releases will include your website in an iFrame within the press release page. Services like PRWeb, Law Firm Newswire and PRNewswire do this to encourage lead generation directly from the press release page. Get the most out of your press release by displaying the sub-page that is relevant to the release.
Continuing with the Oakland nursing home story, fictional lawyer Tom Smith should have his nursing home abuse sub-page display in the press release rather than his home page. That gives readers of the press release a relevant source for more information.
With a keyword rich title and newspaper quality story, your law firm can enjoy increased credibility, inbound links and a surge in web traffic simply by spreading the news.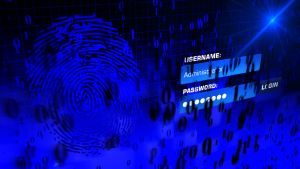 Over one million WordPress websites have been infected by a malware campaign called Balada Injector since 2017, according to cybersecurity firm GoDaddy's Sucuri. The attackers behind the campaign use all known and recently discovered vulnerabilities in WordPress themes and plugins to breach sites. They typically play out their attacks in waves once every few weeks,…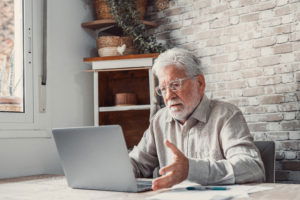 As a law firm marketing director, you understand the importance of SEO in driving traffic to your website and generating leads for your firm. However, convincing the partners of your law firm to invest in SEO can be a daunting task, particularly if they do not understand its benefits. Here are some tips on how…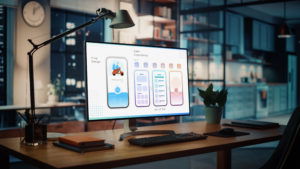 User experience, commonly referred to as UX, is an essential aspect of any marketing strategy, including law firm marketing. It encompasses everything that the user experiences while interacting with a product or service, including ease of use, accessibility, visual appeal, and overall satisfaction. The psychology behind user experience is a fascinating subject, and understanding it…