Writing Press Releases That Get Read
Many legal professionals overlook the value of press releases in their marketing strategy. Press releases are useful for lawyers because they are a vehicle for drawing media attention to their firm, and thus attract potential clients and other legal professionals. They also highlight a lawyer's expertise, provide content for their website and help build inbound…
BY Roxanne Minott STAFF CONTRIBUTOR
Many legal professionals overlook the value of press releases in their marketing strategy.
Press releases are useful for lawyers because they are a vehicle for drawing media attention to their firm, and thus attract potential clients and other legal professionals.
They also highlight a lawyer's expertise, provide content for their website and help build inbound links if they are distributed online through a newswire service.
Subscriber Exclusive Content. Login or Signup Free to Read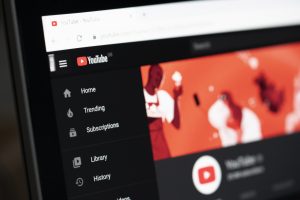 Have you wondered how videos get views? As you likely guessed, there is a process for YouTube's recommendation engine.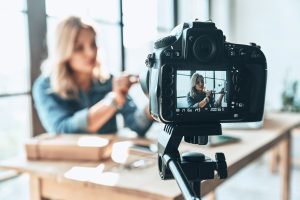 So many interesting stories can be told in the legal field that creating great videos may be easier than you suspect.