Writing Press Releases That Get Read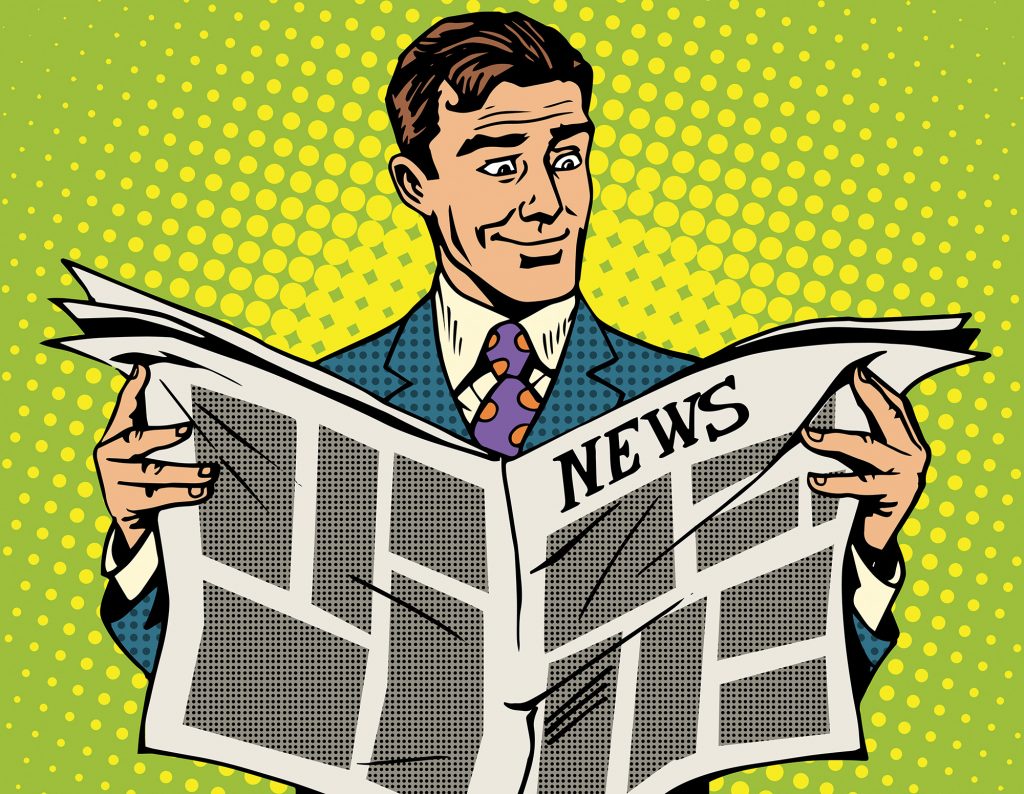 Many legal professionals overlook the value of press releases in their marketing strategy.
Press releases are useful for lawyers because they are a vehicle for drawing media attention to their firm, and thus attract potential clients and other legal professionals.
They also highlight a lawyer's expertise, provide content for their website and help build inbound links if they are distributed online through a newswire service.
Subscriber Exclusive Content. Login or Signup Free to Read