How Law Firm Marketing Directors Can Keep Attorneys Focused on Content
Developing content is a collaborative process between lawyers and marketing teams.

Marketing directors can use tools like editorial content calendars to encourage lawyers to participate in the content creation and review process.

Results often speak for themselves when convincing attorneys to invest time and resources into content marketing.
Every marketing director knows that content is an essential part of a successful law firm marketing strategy and one that requires the investment of considerable time and resources. Creating content, however, is unlikely to be top of mind for busy lawyers who are meeting with clients, arguing cases in court and tending to the demands of running a law firm.
Consistently producing quality content takes a lot of work and getting cooperation from the lawyers that are on the front lines can lead to better content that is more effective.
Communication and Collaboration are Key
Lawyers gain a deep understanding of their clients' concerns during their day-to-day interactions. This first-hand knowledge can be turned into effective content that is tailored to the law firm's target audience. High-quality content that answers questions and concerns can help your firm earn above-page-one featured snippets.

In the featured snippet below, Steinberg Law Firm speaks directly to the military community and answers a question about what happens if a servicemember is in a car accident while on active duty.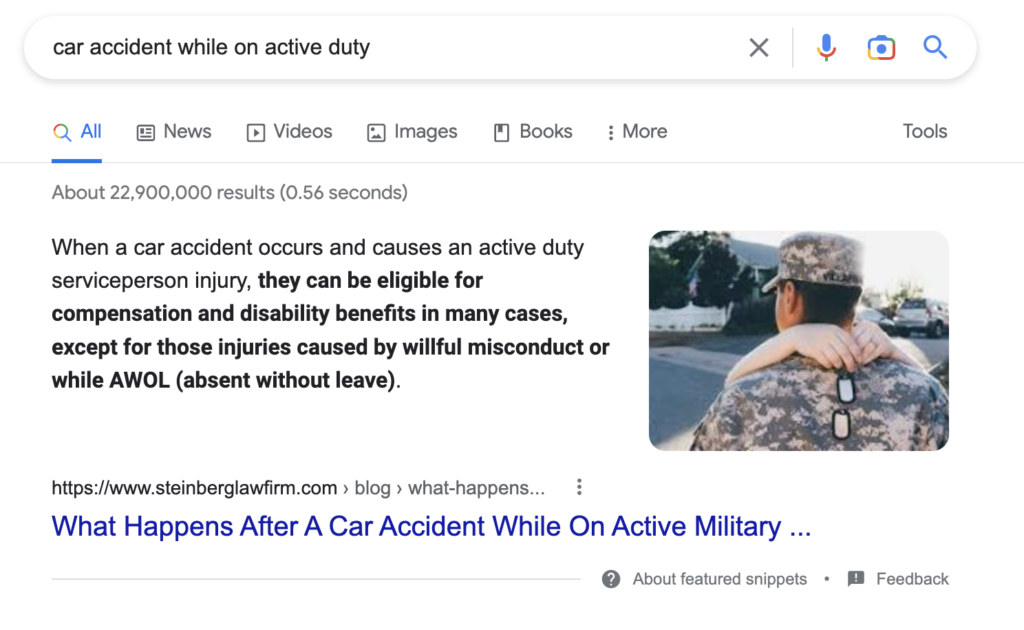 Marketing professionals do not come up with ideas in a vacuum. However, most lawyers will not think about content topics unless urged to do so. So how do you get attorneys to communicate their valuable insights to the marketing team responsible for creating content?
Patti Baron Mellott, is the Director of Marketing at Steinberg Law Firm, a personal injury law firm in South Carolina. Mellott says, "Lawyers are focused on lawyering; marketing, including content, is not what they do. Understanding that is the first thing a marketing director needs to consider. I think having a lead marketing person who has a depth of experience in the legal world is an asset so they can speak the same language as the attorney and be a generator for ideas."
To get the best content, you need to develop a collaborative process between lawyers and their marketing teams.
Make it easy for your lawyers. Establish systems to help collect content ideas, such as sharing a simple Google Sheet with a list of suggestions or sending out weekly or monthly emails reminding lawyers to be on the lookout for potential topics. A potential client may have presented an interesting question during a consultation. Or maybe opposing council brought up an interesting argument during a trial. All of these real-world interactions can lead to interesting content ideas.
Calendars Can Help You and Your Lawyers Stay Organized
Editorial calendars can be leveraged to plan content out in advance and keep track of projects. It becomes much easier for lawyers to participate in content marketing when they know what to expect based on a set schedule. A well-planned content calendar also fosters consistency which helps your legal team incorporate content development into their daily schedule.
Law firms can benefit from an editorial workflow, which is the process of transforming an idea into packaged content. Having a workflow in place ensures everyone is aware of the tasks and individuals involved at each step of the content development process.
Share Content Marketing Successes With the Attorneys
"The best thing you can do to get attorneys interested in marketing or content is to show them success with content," said Mellott of Steinberg Law Firm. "For example, did you place a press release and get more calls? Did you add a page or blog to your website with great SEO and you can now see cases coming to that page or through that contact form? Is the firm ranking on the first page of Google for relevant search words? Anytime you can support your content program with numbers, including Google rankings, you will start to win the content war."
Seeing the results can help lawyers understand that content is a worthwhile investment of their time and resources. If the lawyers see the straight lines between their efforts and signing up new cases, you'll get more cooperation from your legal team.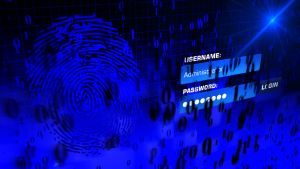 Over one million WordPress websites have been infected by a malware campaign called Balada Injector since 2017, according to cybersecurity firm GoDaddy's Sucuri. The attackers behind the campaign use all known and recently discovered vulnerabilities in WordPress themes and plugins to breach sites. They typically play out their attacks in waves once every few weeks,…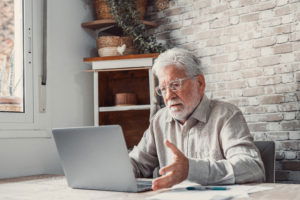 As a law firm marketing director, you understand the importance of SEO in driving traffic to your website and generating leads for your firm. However, convincing the partners of your law firm to invest in SEO can be a daunting task, particularly if they do not understand its benefits. Here are some tips on how…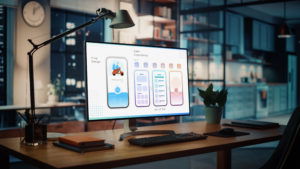 User experience, commonly referred to as UX, is an essential aspect of any marketing strategy, including law firm marketing. It encompasses everything that the user experiences while interacting with a product or service, including ease of use, accessibility, visual appeal, and overall satisfaction. The psychology behind user experience is a fascinating subject, and understanding it…