Law Firm's Decision to Use Instagram
Most law firms do not use Instagram, and some of the firms that use Instagram do not do so effectively. According to 2019 statistics, Instagram has a billion monthly active users and 500 million daily users. Law firms can use this social media tool to gain an advantage over its competition. Law firms can build followers and engage with Instagram users.
Engaging with followers on Instagram may land clients and give the firm an edge in recruiting new talent.
What is different about Instagram
More law firms are taking advantage of other social platforms, like Twitter and Facebook. Instagram is different because rather than relying on words, it allows users to share visual images, like photographs and videos.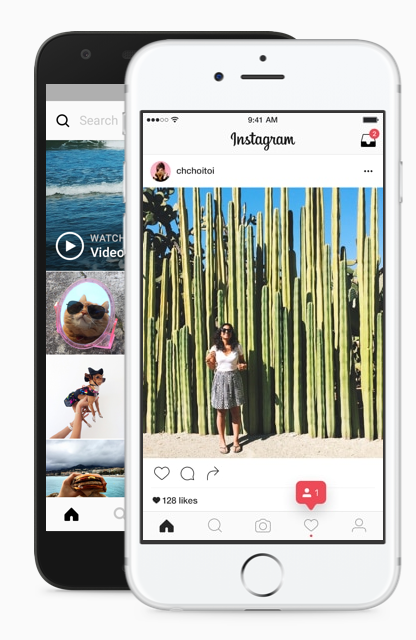 Instagram users can edit the visuals, add captions and use hashtags to allow more people to see their posts. Creativity and personality are the keys to attracting Instagram followers.
The high rate of engagement
Instagram has more engagement than other social media platforms. According to studies by webstrategies.com, Instagram is the most engaged social platform for brands. Two to seven percent of Instagram users interact with each post, while less than two out of 1,000 followers engage with each post on Twitter. The median engagement across all industries is 1.73 percent for Instagram, 0.16 for Facebook and 0.046 percent for Twitter. More followers do not mean more engagement. Brands drop up to 90 percent when followers increase from fewer than 1,000 to over 100,000.
Building a persona
Law firms can use Instagram to build a persona. Firms should concentrate on what interests and passions of the clients they want to invoke. Firms may seek followers who share the same hobbies, like collecting watches or cooking, or the same interests, like traveling or writing songs. Through the use of images, law firms can portray how they want their virtual audience to perceive it. Revealing positive elements of a firm to a virtual audience through images over time can gain the firm clients.
Showing personality
Instagram offers law firms a chance to distinguish themselves. Instagram is a place firms can let clients, potential clients and others get to know them and their lawyers on a personal level. Law firms can post videos and photos that show their passions. The posts can be funny, they can be serious or they can just be visuals to build engagement.
Community involvement
Law firms can use Instagram to show their involvement in the community. Firms can showcase their participation in charity events, whether it is supporting the arts or helping to feed the hungry. Firms can post pictures of their attorneys participating in legal clinics or speaking at community events. For example, a firm that represents an industry can post pictures of its lawyers speaking at industry events.
Common interests
Law firms should use common interests to build followers. Posting pictures from the home sports team's latest win can strike a chord with users. Sports activities, like jogging and mountain biking, can get engagement from users. Lawyers can use their interests to build a network of followers on Instagram. That virtual connection might attract a client or result in a referral.
Resonating with followers
Whether it is sharing a cause, a hobby or a passion, law firms can resonate with their followers on Instagram. When a follower needs a lawyer, they may remember the firm that posted pictures showing empathy for others. That empathy is a characteristic many people look for in lawyers. Clients want lawyers who appear human and humane. Sharing a video or photo of lawyers coaching a youth football team, mentoring young people or participating in events to raise money for social causes illustrates empathy.
Using hashtags
Law firms should use hashtags to organize posts and link them with other content on the same subject. Effective use of hashtags allows more users to see law firms' posts. It is a way to build firms' virtual audience. Firms can use geographic hashtags to build local engagement. They can also use hashtags to engage users about current events and to circulate law firm names.
Recruitment tool
Most users of Instagram are under the age of 35, and some of those are new, talented lawyers. Law firms can use Instagram to attract your lawyers by showing the culture at their firms. Posting videos of life inside the firm, videos featuring young lawyers or photos of the firm supporting causes can lure young lawyers to the firm.
Results
Building a following on Instagram may take time. Law firms can use Instagram for several purposes, including recruiting young talent, engaging clients and potential clients, building a persona that followers can relate to, displaying the firm's involvement in the community, or showing the firm's passion for social causes. One day, one of those followers whom the firm engaged may call with a legal problem.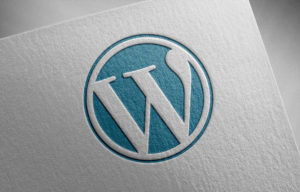 Are you looking to maximize your law firm's website's potential? You're in the right place. WordPress offers a wealth of plugins that can improve your website's functionality, from search engine optimization to online event scheduling. Here are five must-have plugins for law firms: Gravity Forms – Communication is key when it comes to your law…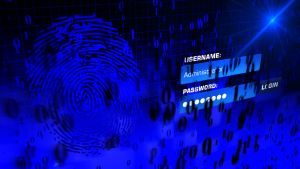 Over one million WordPress websites have been infected by a malware campaign called Balada Injector since 2017, according to cybersecurity firm GoDaddy's Sucuri. The attackers behind the campaign use all known and recently discovered vulnerabilities in WordPress themes and plugins to breach sites. They typically play out their attacks in waves once every few weeks,…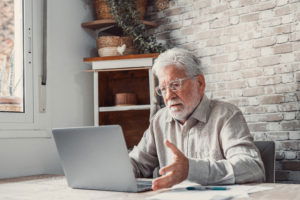 As a law firm marketing director, you understand the importance of SEO in driving traffic to your website and generating leads for your firm. However, convincing the partners of your law firm to invest in SEO can be a daunting task, particularly if they do not understand its benefits. Here are some tips on how…