Getting a Handle on YouTube Handles for Lawyers
YouTube has added unique, personalized URLs for your channel.

Handles will make it easier for your channel to be found.

Learn how to get your YouTube handle setup
One of the profound ways social media have shaped all our lives is by making networking and connecting convenientl. Twitter, Facebook, and Instagram to name a few allow you to directly communicate with someone by tagging them, with an @, followed by their name or username.
As leaders in the online video-sharing space, YouTube has fostered a large community of users on their platform, and have now followed suit with other social media platforms by introducing YouTube handles as a way to make connecting with people more readily accessible. Handles are exclusive to you and the title is added at the end of youtube.com
What you can do with a YouTube handle
With YouTube handles, it simplifies the work you need to put in to make your channel reach a greater audience. A couple enhancements having a handle can provide you with are improved searchability, recognition, and community engagement.
In terms of advertising your YouTube channel, having a handle makes it much simpler, and cleaner. If you did not have a custom URL for your channel, you would have been given a 24 character ID after the YouTube domain URL. With handles, you can use your law firm's name and keep your YouTube URL on brand like your other social media profiles.
Also, with your YouTube handle now live, you can tag and be tagged by other creators and on other videos. This will allow you to engage with communities on YouTube more seamlessly.
How to setup your YouTube handle
Creating your YouTube handle is incredibly easy. In fact, YouTube may have sent you an email letting you know your channel was ready to add a handle, and you would have been able to choose your personalized handle with one click of a button:
If you did not receive this email, fear not; you're still able to select your handle. To do so, make sure you're signed into your YouTube channel. Head over to https://www.youtube.com/handle, and select "Change handle". An on-page window will appear, and you will be able to choose your handle.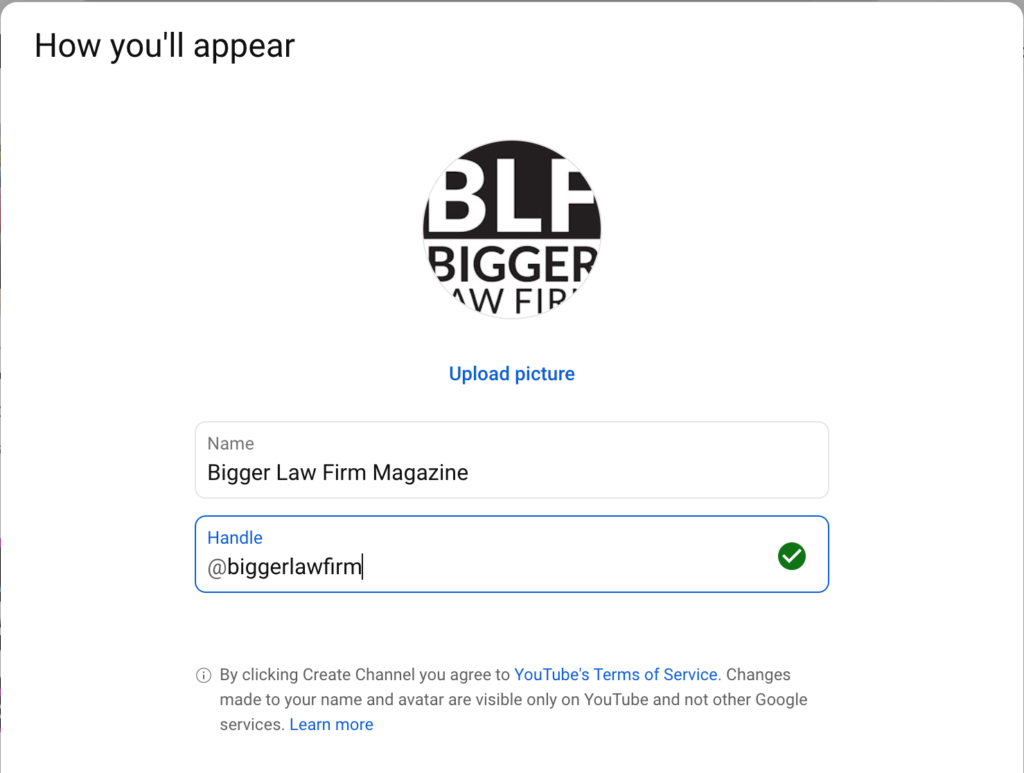 Confirm your selection, and voila, your YouTube channel now has its own unique URL.
It's important to remember that handles are unique to your channel, so make sure you get yours added before it's unavailable!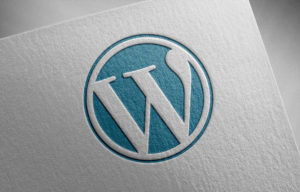 Are you looking to maximize your law firm's website's potential? You're in the right place. WordPress offers a wealth of plugins that can improve your website's functionality, from search engine optimization to online event scheduling. Here are five must-have plugins for law firms: Gravity Forms – Communication is key when it comes to your law…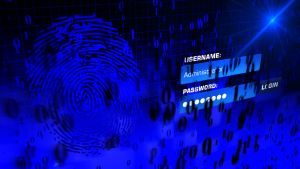 Over one million WordPress websites have been infected by a malware campaign called Balada Injector since 2017, according to cybersecurity firm GoDaddy's Sucuri. The attackers behind the campaign use all known and recently discovered vulnerabilities in WordPress themes and plugins to breach sites. They typically play out their attacks in waves once every few weeks,…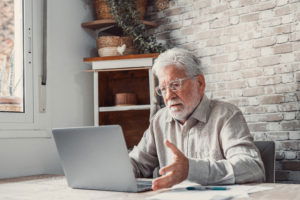 As a law firm marketing director, you understand the importance of SEO in driving traffic to your website and generating leads for your firm. However, convincing the partners of your law firm to invest in SEO can be a daunting task, particularly if they do not understand its benefits. Here are some tips on how…